Are you looking to up your game and improve your chances of winning real money? Hoping to find a foolproof method to bag lots of extra cash? Then you might be a bit disappointed as there's no magical fairy dust to sprinkle on yourself that will guarantee you win at the casino tables; casino games are games of chance, and so they constitute an element of risk. There's no getting away from that fact, no matter how many gambling myths and legends you want to believe…
However, don't despair! There are a few things you can do to minimize your risk of making mistakes… so if like J-Lo's mum you dream of making your fortune at the slots or tables, then at least read these gambling tips first to help your overall online casino games experience more enjoyable and less risky!
Money
Your bankroll is your most important weapon, because without it, you can't play casino games for real money! This means you need to protect your bankroll by betting properly and making some smart decisions. This means:
Betting in a way that reduces the risk of loss.
Knowing what you'll do with your winnings so you can put them to best use!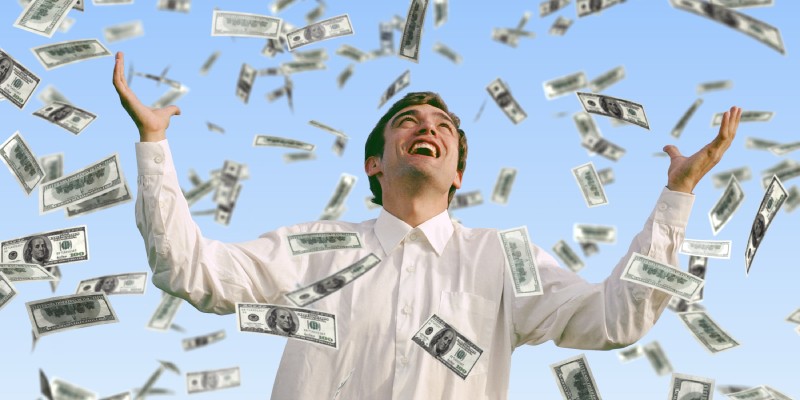 Sounds easy, right? Well the theory is simple, but putting it into practice is down to you. OK, here's what you do:
Game choice – the biggest paying games – including online Slots, Blackjack and Scratch Cards – have progressive jackpots available. These jackpots require an extra side bet when you place your wager, but their jackpot amount has no upper limit, so there's a lot to play for.
In addition, all online games have special features – such as scatters, wilds, free spins, bonus games, gamble features and multipliers. Figure out the ones that would prove most useful to your playing style, then select that game to get the most from your playing time.
Also take note of the betting limits, as these affect how much you can stake per round, and can quickly deplete your bankroll if you're not paying attention (see below).
Betting: If you choose to play progressives, make sure you use the Bet Max feature that's available to be in with a chance of winning – only by remembering to Bet Max (which means activating all possible bets) can you be eligible to win the progressive jackpot.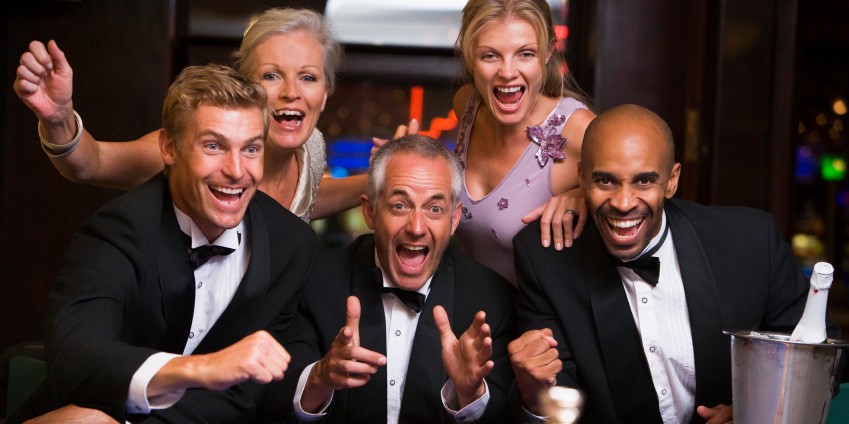 Betting limits should be affordable for your bankroll. The element of risk in casino games means that to improve your odds of winning, you need to play more rounds – this is basic mathematical probability. The only way to do this without breaking your bankroll is to keep your bet amount as low as you can, so you can maximize the number of time you can play. So unless you're a millionaire, forget the high stakes games if you want your bankroll to stretch further.
Winnings: OK, this is an easy one and Money Management 101. Do you use your winnings to play during that games session, do you store them to use them as your bankroll for another day's session, or do you cash them out back to your bank account? It's completely up to you and the way you play, but make sure that once you've made an informed decision, you stick to what you plan. Otherwise, you risk losing more than you bargained for and will be sorely disappointed!
These tips are all simple rules to follow and should help you minimize your risk and increase your edge. Do you have any more hot tips and tricks to share with your fellow players? If so, post them below – we'd love to learn more!