Haunted Places have long been a fascination amongst tourists. People enjoy a good scare and the anticipation of a potential encounter. What if you could enjoy a responsible game of Blackjack or slots, whilst sitting in a place that is said to have some spooky associations?
We have found some casinos around the world that are described as haunted or are actively gaining reports of eerie happenings. Some guests have spoken of hearing or seeing something that shouldn't be there, and others have described gamblers or owners who are playing a round of Poker, that are no longer with us. Unsurprisingly Las Vegas takes a few spots on this list, however there are a few wildcards that you might not have expected to see.
1 – Zak Bagans' The Haunted Museum, Las Vegas, USA
Las Vegas is an outlandish place for all things ridiculous. Ridiculousness comes is various forms, from getting married on a whim to driving a bulldozer, however, there seems to be specific niche for haunted places, things, and people! Las Vegas is located in Nevada; the state that became prolific through Area 51 speculation. So, it is no shock that all things spooky seem to be happening there!
Zak Bagans' The Haunted Museum is currently known as one of the scariest attractions not only in Las Vegas, but in the world. Visitors can go ahead and visit the rooms aptly named The Funeral, The Devil's Rocking Chair and The Cauldron in the hopes of seeing a lost soul who resided there many years prior. There are countless spooky curiosities and artifacts from ghostly moments in history, so even if you don't feel a chill, you can still look at the beautiful antique pieces.
2 – Canfield Casino, New York, USA
Canfield Casino was founded by professional boxer John Morrissey in the late 1800s and is recognised as one of Saratoga Springs' most stunningly scary establishments. It's unclear as to who in fact is haunting the building, however some have speculated that it could be the previous owner, a previous gambling regular or even a woman in Victorian dress. The latter is particularly potent as women were not allowed in the casino at the time of its inception, so another story could be unfolding there.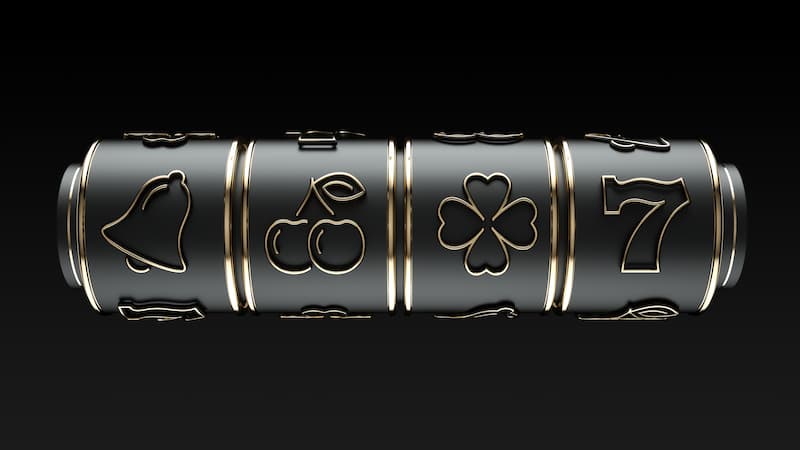 3 – Hotel Presidente and Casino, Macau
If you abruptly smell perfume, you might want to ask to switch rooms at the Hotel Presidente and Casino in Macau. One guest was staying in a room with a dark history and noticed a smell that did not match anything she owned. After her night's sleep, she discovered that her cosmetic products had been rearranged.
Another guest claimed to have seen an older gentleman wearing a vest and reading glasses who entered their room and vanished without a trace at two in the morning. Let's hope they had better luck at the casino than they did in their hotel rooms!
4 – Luxor Hotel, Las Vegas, USA
"The curse of the Luxor" has been a phrase used to describe this Ancient Egyptian themed Hotel and Casino. The creation of this distinctively shaped building caused much chaos for both the construction workers as well as the curators. Throughout which, one of the workers sadly passed and is suggested to have not left the site since.
There was also a fire at a nearby hotel shortly after the completion of the building, which some say was caused by the negative impacts of the Luxor being built. It remains to be seen if anyone from the other side has in fact made contact, but the hotel does seem to attract a certain amount of disarray.
5 – Pleasure Beach, Blackpool, UK
On the Blackpool pier, beyond the Casino, sits the Ghost Train ride that opened in 1930. A worker who passed is said to still be seen by riders specifically because of his footwear. The employee who took a fondness to clogs (who has been appropriately nicknamed 'cloggy') still apparently treads his heavy footsteps near the ride!
6 – Colorado Grande Casino and Hotel, Colorado, USA
In Denver, Colorado stands the Grande Casino and Hotel which is claimed to be one of the most haunted places in current history. It seems like any ordinary building with just a passing glance, however there are some stranger things going on there. The restaurant is named after an apparent apparition of an Irish woman named 'Maggie.' She is thought to not only have been seen and heard singing in the hotel, but actually bring good luck for gamblers staying in that part of the hotel. Sounds like a positive paranormal experience!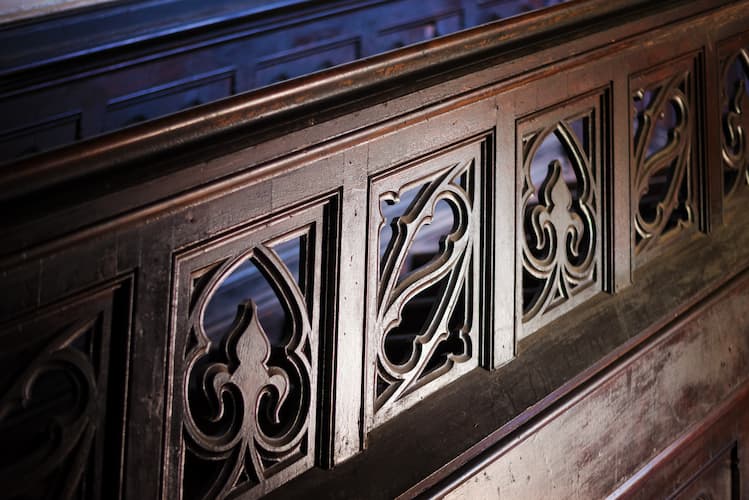 7 – Bullock Hotel and Casino, South Dakota, USA
In South Dakota sits the oldest hotel in the city, Bullock Hotel and Casino. Built in the 1890s, this hotel is known to have a specifically spooky room. Guests of room 313 have reported strange goings on including door knocks from unknown sources. This has baffled many admirers of the Hotel as it seems that the room has had no unscrupulous history.
Investigators of the beyond have been attracted to this hotel, hoping to speak to a previous owner or gambler. Despite the speculation, the hotel continues to welcome eager guests to experience what it has to offer.
8 – Haunted House™ Slot, Casino.com
Lastly, you can head on over to our Haunted House™ slot game if you would like some playful spooky fun without any ominous back story!