Pragmatic Play, one of the leading suppliers and developers of software for the iGaming industry, has been one of the first to capitalize on the growth in the iGaming sector in Brazil. It has signed agreements with several operators in the country, many including multi-vertical agreements. This will allow it to bring its slots, casino, and virtual sports systems to gamblers in the country.
Who Are Pragmatic Play?
Pragmatic Play is the brains behind hugely popular titles such as Gate of Olympus and Sweet Bonanza. Founded in 2015, it has offices across Europe, including Romania and Ukraine. It also has offices in India and the Philippines catering to the huge Asian market. This contract shows that it is now expanding its global operations, cracking the emerging South American market.
The company aims to provide a product that is innovative, regulated, and mobile-focused. As a comprehensive gaming provider, it has pushed the envelope of possibility, introducing hybrid slots and gameshow-style titles that utilize streaming technology. This has made it one of the biggest providers of games across the world.
The prolific company produces various new slot titles every month, along with bingo and live casino offerings. It is speculated that one of the most anticipated products in the South American market will be their comprehensive virtual sports package. This will allow people to make wagers on digital sports games when physical ones are not in play.
Brazilian Gambling Laws
Until February 2022, online gambling had not been lawfully allowed in Brazil. A wide-ranging ban had been in place since 1946, leading to unregulated, black-market operations. Bill 442/1991, introduced 30 years ago, had set out to lay down the country's gambling laws. Amended and changed many times since it did still not include full legalisation. However, on the 23rd of February 2022, the vote brought the most sweeping changes, being voted in by 246 – 202 in favour. This will see online gaming, casino, bingo, slot machines, and horse racing allowed in the country.
One of the people overseeing Pragmatic's transition into becoming one of the main providers in the country will be Victor Arias, Vice President of Latin American Operations. In a recent statement, he added, "we're fortunate to have such a talented team that gives us the tools to continue our expansion across Latin America and are thoroughly looking forward to delivering our strong package".
It is not just online markets that have had the green light, either. Changes to the bill will now allow casinos to operate in each of Brazil's 26 states. These will operate under larger resorts. The license will be available through a tender process with the highest bidders getting the rights.
However, laws for iGaming are still being strictly regulated. Licensed online gambling is permitted but foreign websites are blocked, making it imperative for companies like Pragmatic to forge relationships with Brazilian providers immediately. Winnings will also face taxation and no gambling on credit is allowed. Several supervisory bodies are also in place.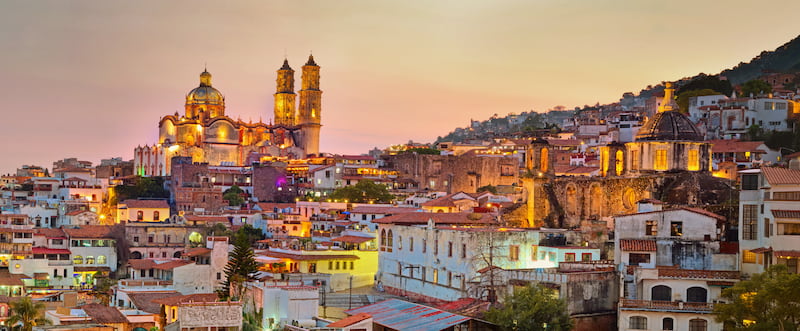 Further Expansion
One curious geographic anomaly will be the legalisation of Jogo de Bicho. This is an illegal lottery operated by mobsters, alongside the state lottery. Despite a ban in 1946, it has had a steady love-hate relationship with the law but has enshrined itself in Brazilian culture. So far, only one state, Paraíba, has legalised the game and it remains to be seen how iGaming providers will integrate it.
Brazil is not the only emerging market where Pragmatic has extended its reach. Similar agreements have recently been signed in Mexico. Previously, it was only possible to play online games in Mexico using offshore websites. With a population of 130 million people and the second strongest economy in Latin America, this is not a place to be missed. This is following a gold rush of sorts in North American states, where many have rushed to turn back years of draconian gambling laws in a bid to capitalise on the lucrative tax income and levies it can bring.