It seems like everyone is racing to get to space these days. From Musk to Bezos, even William Shatner has managed to don his space boots and go orbital. Yet for the general population, these flights of fancy are far beyond the average budget and anything non-billionaires could hope to imagine. Or are they?
For anyone wanting to walk on the moon or relax in the future, a new resort in Vegas could be the next best thing. A $5 billion hotel in Vegas will be moon themed, with a huge 735-foot-tall replica of the astral body as its centrepiece. This would make it the second tallest building in Vegas. Pioneered by Canadian company Moon Based Resorts, they plan to open four of these around the world in the next few years.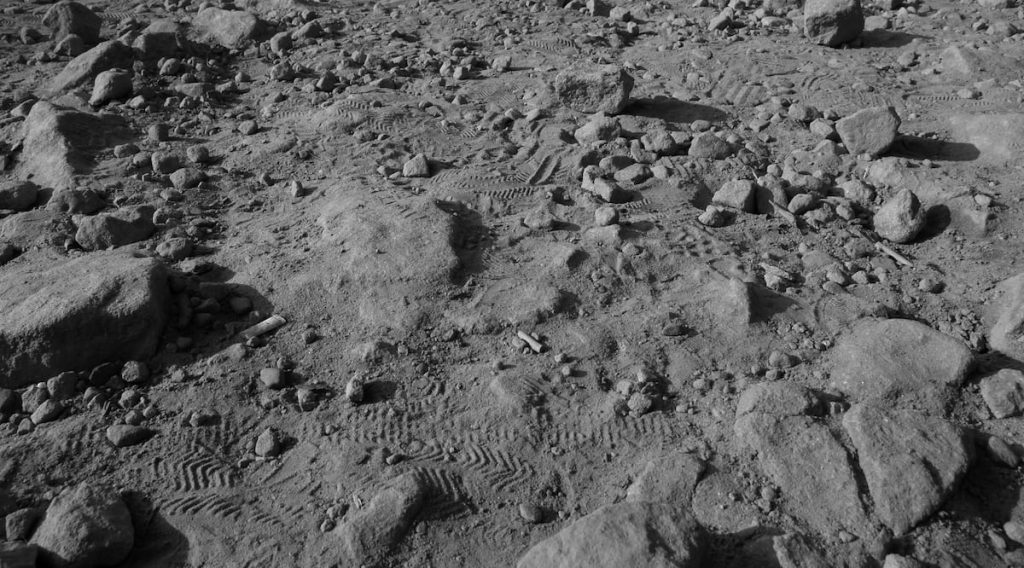 Moon Resort Features
So far, the facility and features planned for this hotel are literally out of this world. The moon itself will contain around 4,000 guest rooms and suites. For relaxation, it will have a 75,000 square foot spa along with 50,000 square feet of restaurant space for diners. A further 75,000 square feet will be dedicated to shopping.
Clubs and lounges will take up 150,000 square feet, which will be filled with bars, clubs and entertainment. One of these nightclubs is apparently set to feature a giant flying saucer above it, which will beam lights down on the dancers below. A theatre seating 2500 people has also been proposed to showcase the very best in Vegas entertainment. 

This will complement a larger 10,000-seater arena for even bigger events and music concerts. A final event centre for 5,000 people will provide space for conventions and fairs. Of course, in true Vegas fashion, the building would not be complete without its own unique casino.
A glass-bottomed walkway, known as an 'Enviromax' will also offer simulated views of the earth's weather patterns as patrons walk across it and will join certain parts of the complex.
Active Lunar Colony
However, the biggest adventure and most unique aspect of the development is its active lunar colony. Situated in the top half of the moon sphere, it will be an exact mimic and replica of lunar settlements currently being explored by NASA. Spread over 10 acres, guests will be able to explore the wilderness using a moon buggy for the sum of $500. This is 500 times less than an actual trip to space. A circular, monorail-style moon shuttle will transport guests around the facility and back up to their accommodation.
Michael Henderson, who co-founded the company, spoke to the New York Post and explained that "People want something unique, something different, something 'Wow. Space flights cost $200,000 so the masses just can't participate. With Moon World Resort they can walk on an authentic lunar surface and enjoy spectacularly exploring a lunar colony." His company designed the plans and currently has investors and governments competing for the licenses.
Las Vegas Moon Resorts is expected to take four years to build and will open in 2027. Made from glass, steel, concrete and carbon fibre, there are others planned for the Middle East, China and Spain.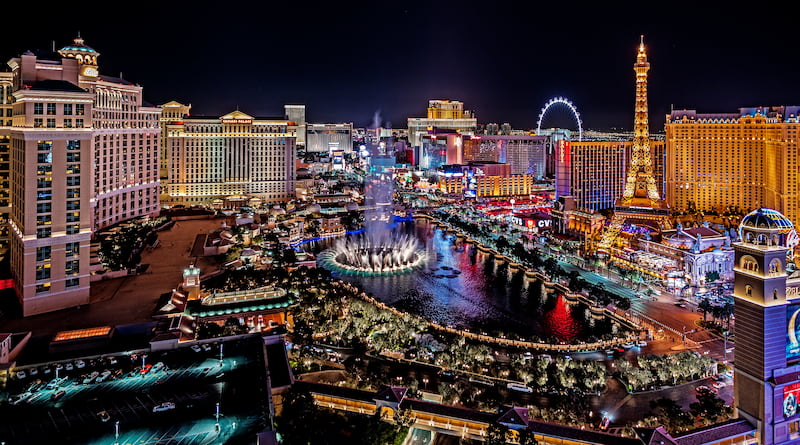 New Boom Period For Vegas Property
The announcement follows a huge boom period for commercial land in Las Vegas, particularly along its north strip. Formerly the haunt of run-down eateries and motels, this area is now becoming hot property. A recent 100-room Travelodge motel on the strip covering 1.8 hectares was listed for $52 million. Once filled with unfinished resorts and lacking the foot traffic of other Vegas areas, this is now prime real estate.
The long-awaited Fontainebleau Las Vegas is set to open next year in the area. Last year two more huge projects opened there, including the Las Vegas Convention Centre and Resorts World Las Vegas. However, some have raised concerns about how this is pricing out small businesses and low-cost operators from the area. As tourists flock to Vegas post-pandemic, the future looks bright for its real estate market, if a little expensive.