The word casino immediately conjures up images of grand halls, filled with rows of flashing slot machines and endless table games. Huge meccas like Las Vegas and Macau spring to mind, providing everything from hotel accommodation to high-end cuisine. Yet when it comes to casinos, bigger is not always better.
Some of the most unique experiences can be found in the smallest of places. Below, we discuss the 5 smallest casinos in the world that you must visit.
Deltin Caravela Casino
To venture into this casino, you need to travel to Goa, India. The Deltin Caravela Casino markets itself as a flotel and is housed on a small cruise ship. Once onboard, it will take you on a journey down the river Mandovi.
Having the casino on a boat is not so much a novelty as a necessity. Gambling is forbidden in most parts of India, except when it takes place on the water. 17 tables host classic games of roulette, variations of poker, blackjack, baccarat, and slots amongst others. Of course, being a small casino means that space at the tables is limited. However, having the hotel and casino on one boat does gave them their fabulous motto which is that "The house always wins, but who cares when you live in the house?"
North Cadbury Court
North Cadbury Court resides in the green hills of Somerset, England. The building itself dates back to 1580 and is a Grade I listed building, meaning it has extremely important historical significance. While the building itself is large, it the basement sits one of the world's smallest casinos.
The house is now used for events, such as weddings and corporate meetings. The casino is not open to the public but if you hire the venue you can request to use its casino facilities. These include full-sized casino tables in the subterranean vault. It can only fit around 30 people inside, and the venue will hire a croupier from outside for you.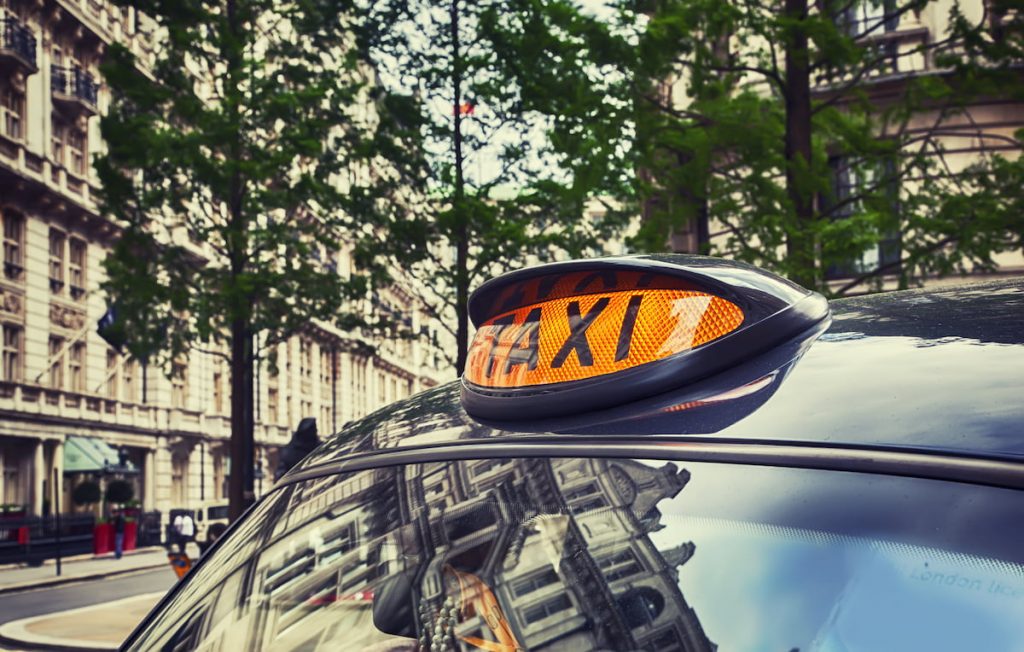 Taxi Casino
This casino unfortunately no longer exists but makes it onto the list for its sheer unique premise. Set up in the UK for the 2016 summer of sports, it housed a very small but efficient casino in the back of an iconic Hackney Carriage. Primarily based in the city of Birmingham, it then did a tour of the country before getting decommissioned.
The taxi contained a single gaming table, which a croupier sat behind. You could also access online gaming facilities, as well as drink from the fully stocked bar. If this was not enough, a range of televisions allowed you and your friends to watch the sport going on around the country. For such a unique idea it's surprising the concept has never been revived.
Slots-A-Fun
It still may not be as small as some of the other casinos on the list but Slots-A-Fun prides itself on having the accolade of being the smallest casino in Vegas. It opened in 1971 on a site that was previously occupied by the Circus Merry-go-round. By 1979 they had grown famous for handing out free popcorn to pull in the punters and did so well, that by 2009 they were bought out by one of the huge casino chains.
Back in the day, it had a lot of table games, such as craps and blackjack, that could be played for low wagers. Its focus has now turned to electronic games and slots. As well as casino classics, it also has a small bar and bowling alley if you fancy a change in pace.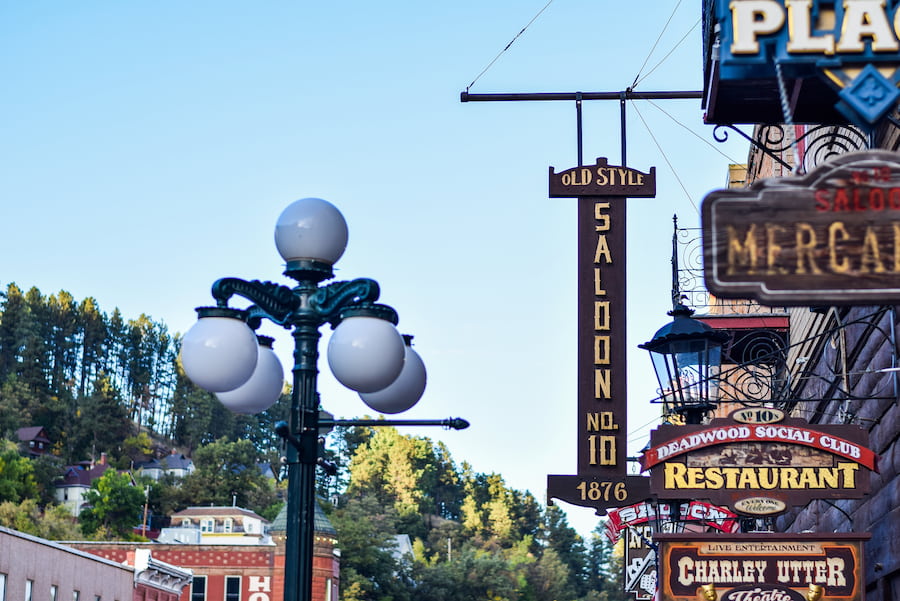 Saloon #10
Saloon #10 can be found in the famous town of Deadwood, USA. Made famous by the series of the same name, it also has genuine historical importance. It was here that Wild Bill Hickcock died holding aces and eights, bringing the term dead man's hand into existence. The saloon is as much a museum as it is a casino. Amongst the artefacts and trinkets of the gold rush era inhabitants hides a small casino, hosting four blackjack tables and 75 slot machines that visitors can play.