People love pigeonholes. There are a few things more disconcerting than someone or something that can't be defined by a pre-determined set of characteristics. If you're an avid record collector, with a perfectly organised library, imagine the pain of trying to find a home for that Aphex Twin box set.
Fortunately, we have scientists. They love pigeonholes and have broken down the human personality into five distinct groups: Openness to experience, Conscientiousness, Extroversion, Agreeableness, Neuroticism. All the categories come with an opposite.
Which brings us to the all-important question: what online slot would suit each distinct personality? Fortunately, there are 1,000s of slots to choose from and a team of spin doctors with a feel for the perfect reel. Here's their verdict on what slot suits you, sir…
Openness to Experience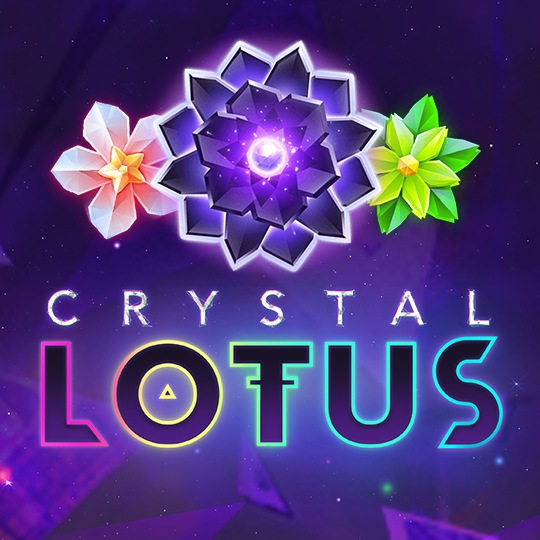 These are people who appreciate art, emotion, and adventure. They are intellectually curious and in search of new experiences. Often creative, they can be unpredictable.
In search of intense, these are players interested in the more mind-blowing online slots. Here's our three-game prescription:
Reactoonz: funny, fun, and out-of-this-world, Reactoonz is seven reels of collapsing slots that definitely appeals to the curious mind.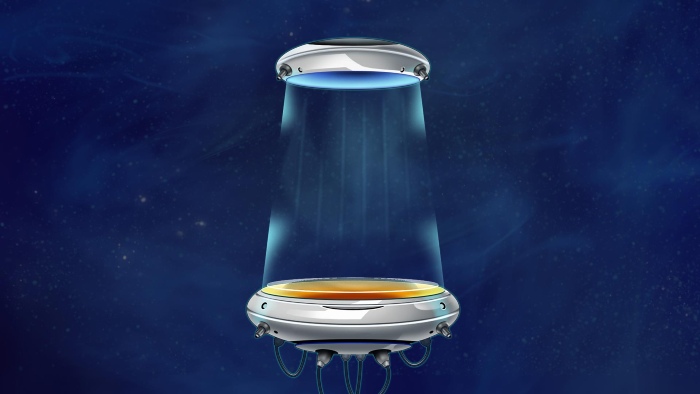 Rick and Morty: the adventures of mad scientist Rick and his grandson Morty all adds up to reels of surreal fun, in this six-reel, megaways, online slot
Crystal Lotus: five reels of great vibes to soothe those hyperactive minds
Conscientiousness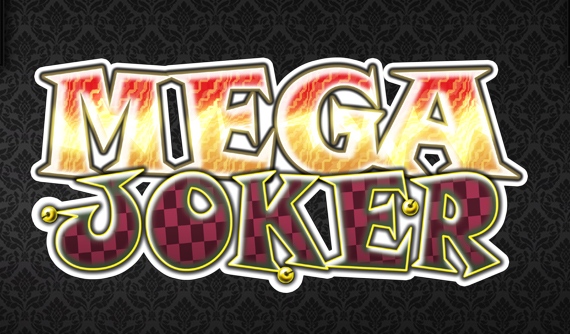 Always ready. Always prepared. Chores get sorted immediately, with some serious attention to detail. These are the people we would all love to be. It's the characteristic you want in both your doctor and your financial advisor.
These players are likely to have a pragmatic approach to online gambling and slots. They might forego all the bells and whistles in search of games with a good Return To Player (RTP). That is: the best possible chance of bringing home the bacon.
Mega Joker: enter Supermeter mode on this smash hit game from NetEnt, and your RTP can be as high as 99%. Almost the best you can find online and the perfect choice for the that pragmatic personality
Progressive Jackpot Slots: there are many to choose from. Any conscientious player can see the potential value of a pooled jackpot.
Mystery Spin Deluxe Megaways: this is a no-frills game. No special features but 729 ways to win. A sensible slot for that serious, conscientious, player
Extroversion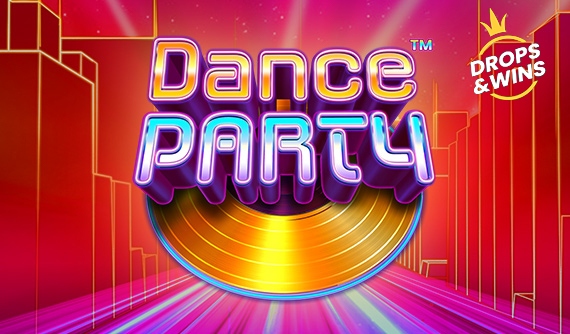 Extroverts are the life of the party. They love to interact with people and are often perceived as being enthusiastic, dominant, and the centre of attention. They are not shy about engaging and interacting in social situations.
This is an easy character trait to cater for. Larger than life and up for an adventure, there are scores of slots at most online casinos that can butter the extrovert's muffin. Here are three.
The Wild Hatter: Lewis Carroll's insane creation is the inspiration for five reels of fun.
Dance Party: what extrovert doesn't like to strut his or her stuff? Dance Party is five reels of neon-flavoured, old school, slots action with a naughty nod to the 1990s.
Gladiator Road to Rome: it doesn't get much more extrovert than taking centre stage at the Coliseum. What we do in life, echoes in eternity…
Agreeableness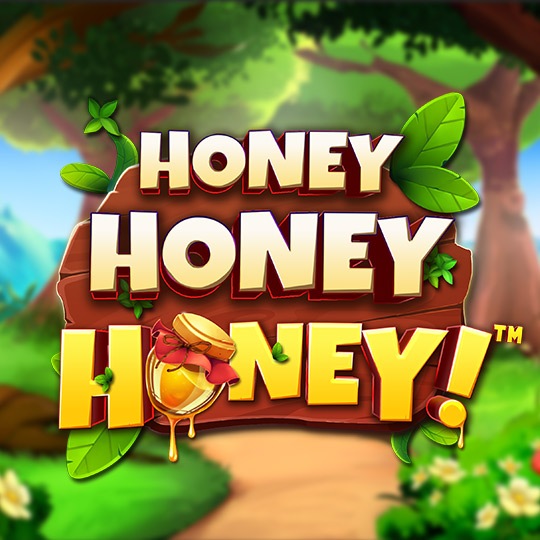 Kind, considerate, trusting, and helpful. The agreeable person is willing to sacrifice self-interest, if it makes someone else happy. It's a characteristic that we would all love to have. It's hard to live up to and something to aim for. Definitely one for those New Year's resolutions
This optimistic view of human nature, and the world, opens up a wealth of potentially suitable online slots: all packed with positive vibes.
Honey Honey Honey: buzzing bees, a chirpy soundtrack, and five reels of honey-filled goodness make this a very agreeable online slot.
Fluffy Two: cuddly toys are the star of this cutesy five-reel online slot.
Neuroticism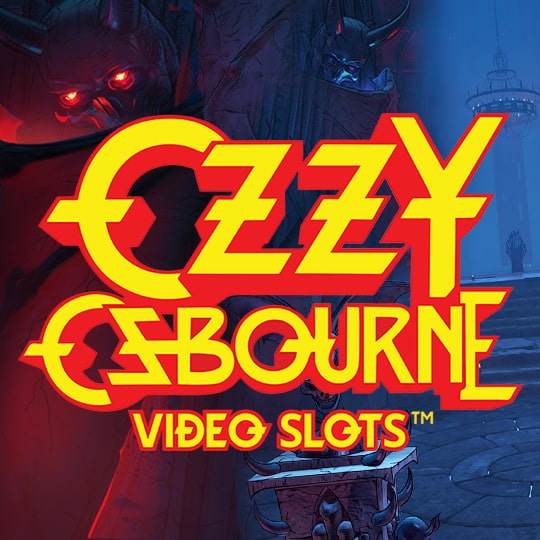 Stress-averse, and with a tendency to focus on the negative, the neurotic personality needs a big hug. Easily irritated, often moody, and constant worriers.
This is a character trait worth reversing. The flip-side is: relaxed, happy, and free from worry. Here's the final prescription.
Ozzy Osbourne Video Slot: the Brummie rock God gets the online slot treatment, with this tongue-in-cheek five-reel game. Guaranteed to raise a smile.
99 Time: If there's one thing in life guaranteed to raise a smile – it's ice cream. This five reel online slot comes with a flake.
Carry On Camping: this fantastic three-reel slot is a glorious fun-filled tribute to the classic movie.
So, there you have it: a slot to suit everyone. But what game gets you going? Check out the action at your favourite online casino today and discover the slot the suits you. Have fun!