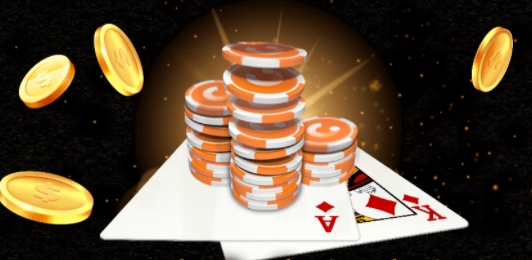 For most of us, a night at the casino is considered a success if we return in one piece, with a shirt on our back, and some money left in our pocket. Online or offline, a casino should be all about having some fun, playing some games, and – if we are lucky – coming home with a little stack of chips.
Every casino promises a million-dollar jackpot, but few of us ever think that we could actually win the mother lode. But dreams do come true and – for these lucky punters – the fantasy of first-class flights, Michelin-starred food, and emptying the hotel mini-bar, is a waking reality.
They spun. They won. They played. They slayed. They came to the casino in a car and left in a Learjet.
1. El Gordo
They might like their food in bite-sized tapas but, when it comes to tasty jackpots, the Spanish enjoy a banquet; and it's called El Gordo: the Fat One. Every Christmas, the Lotería Nacional runs the Lotería de Navidad. It's the biggest draw of the year and has been held continuously since 1812 – even throughout the Spanish Civil War.
The biggest year to date for El Gordo was 2012, when the prize pool totalled (sit down) a mind-blowing $3.3 billion. The ball drawing ceremony takes three hours and there are hundreds of winners. The El Gordo ball is the jackpot. This is usually split between many people. This is the lottery that can make an entire village millionaires.
2. Back Packer
No list of mighty casino wins can be complete without mention of antipodean gambling legend Kerry Packer. Packer was the whale who would have casinos simultaneously quaking with fear and trembling with excited anticipation.
Packer was a media tycoon, with a fortune estimated at £3.5 billion when he died. He was a heavy smoker and a keen gambler. He famously humbled a Texan millionaire, who was bragging about his $60 million fortune during a poker game, by offering to flip a coin for the entire amount.
Legend has it that Packer won between $20 to $40 million at the MGM Grand Casino, in Las Vegas, in 1997. He was playing six hands of blackjack at a time, for $200,000 a hand. Although Packer may have hit the jackpot on that occasion, he also lost £15 million playing four tables of roulette simultaneously at a London casino. Enormous swings and ridiculous roundabouts.
3. The Megabucks Multimillionaire
The odds of winning the Megabucks slots progressive jackpot are one in 16.7 million. There are 100s of the popular slot machine in more than 160 different casinos, in Las Vegas. The progressive jackpot fills quickly and the punters love it.
On Friday, March 21, a 25-year-old software engineer from Los Angeles, chanced his luck on Megabucks at the Excalibur Hotel and Casino. He won the $39.7 million jackpot; setting a record which stands to this day. Even now, the winner remains anonymous and the Megabucks jackpot keeps getting bigger.
4. Online and Out of this World
When it comes to online jackpots, there is really only one winner: the Mega Moolah progressive slot from Microgaming. The African-themed five-reel, 25-payline, online slot has been a favourite for online casino fans for many years.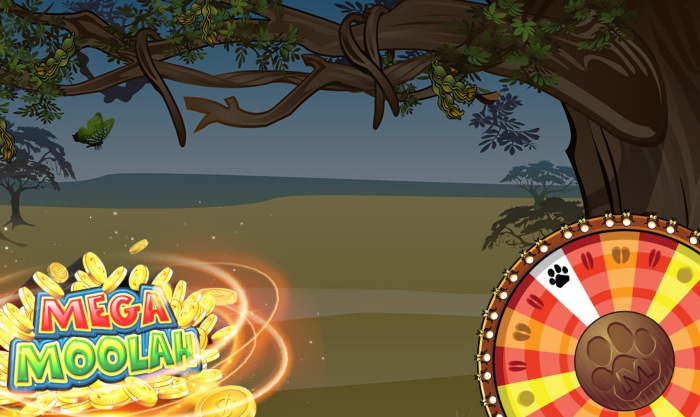 In September, 2018, one lucky player won €18,915,872.81, setting a new jackpot record for the game. The anonymous winner hit the jackpot with a 75-cent bet on his mobile phone. To date, the Microgaming progressive jackpot pool has paid out in excess of €1 billion.
5. You Only Live Twice
Another permanent fixture on any list of great casino winners is the late Elmer Sherwin. Sherwin was 76 years old when he won the Megabucks jackpot, at the Mirage Casino, in 1989. His $3 stake earned him $4.65 million; a slot machine jackpot record at the time.
No big deal, you say. The odds of winning that jackpot were one in 50 million spins. Sherwin did it again, 16 years later, in 2005. This time, the insanely lucky slots fan won a further $21 million. At the tender age of 92, Sherwin gave much of the money to the Hurricane Katrina relief fund and his family.