Capitalism is often described as a 'system of competition'; a free market where consumers can make an informed choice. In other words: is it Burger King, McDonalds, or KFC for dinner?
In the world of online gaming, most brands offer more or less choice of casino games and sports betting options. They compete and differentiate based on the quality of customer service, the scope of their VIP programs, the strength of their marketing, and the generosity of their bonus offering. It's the latter we're looking at today.
Bonuses have been around for as long as there have been at least two competing businesses. In 1997, Intertops launched the world's first online sportsbook. For almost a year it had a monopoly, offering sports betting to the US market via the new medium of the Internet.

Competition Costs
With the arrival of competition, came the very first welcome and reload bonuses. Players made a deposit and extra cash – anything from 10% to 100% was added to their accounts. Initially, there was no rollover and very few terms and conditions. Savvy gamblers soon cottoned on to the deal and cashed in, using their bonus as a form of arbitrage; playing both sides to win – whatever the outcome.
For fans of online casino action, competition opened the doors to a world of bonus opportunity; a chance for consumers to restock that stack and grab a handful of bonus chips. Although some bonus offers can be tricky to redeem, there are rich pickings to be found, if you are prepared to look.
Today, the best bonuses and special offers strike a balance between value and accessibility, often combining a cash boost with free spins and other incentives. Here's our guide to finding the best deals out there today.
Welcome Aboard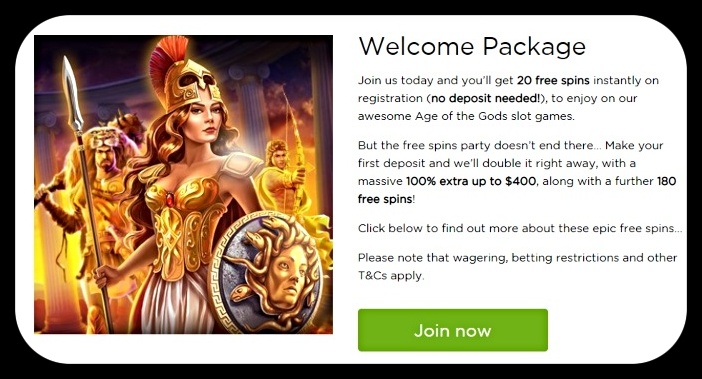 You would be hard pressed to find an online casino today that doesn't offer players a Welcome Bonus. The good news is: you can be 'welcomed' at every casino. Some players make it their mission to claim all the bonus chips available, by opening accounts at every online casino and sportsbook.
The way to secure the best Welcome Bonus is to make that first real money deposit with only a reputable, trusted, brand. Online gambling companies should all conform to the Gambling Act of 2005 and be registered with the Gambling Commission.
Beyond that: it's simple a case of shopping around. Find a package that appeals to you and a brand you can trust. It could be a deal that offers free spins and a bonus or just a bonus.
Deal Me In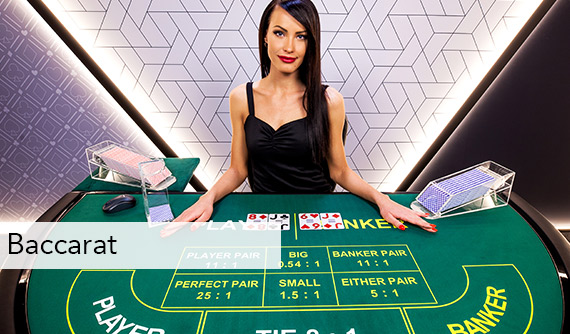 Bonus deals come in many shapes and sizes, to suit all pockets. At the time of writing, at Casino.com, first-time players can enjoy spins on the online slots before they have even made their first deposit. All you have to do is register.
As soon as players credit their accounts, their first deposit is doubled, with a 100% bonus worth up to £100 (T&C's apply). They also receive an additional 180 spins on the slots. Like most offers, the exact details of the offer change with time and there are always terms and conditions. This is why it is so important to keep up to date with the very latest deals and special offers.
Loyalty, VIP, and Repeats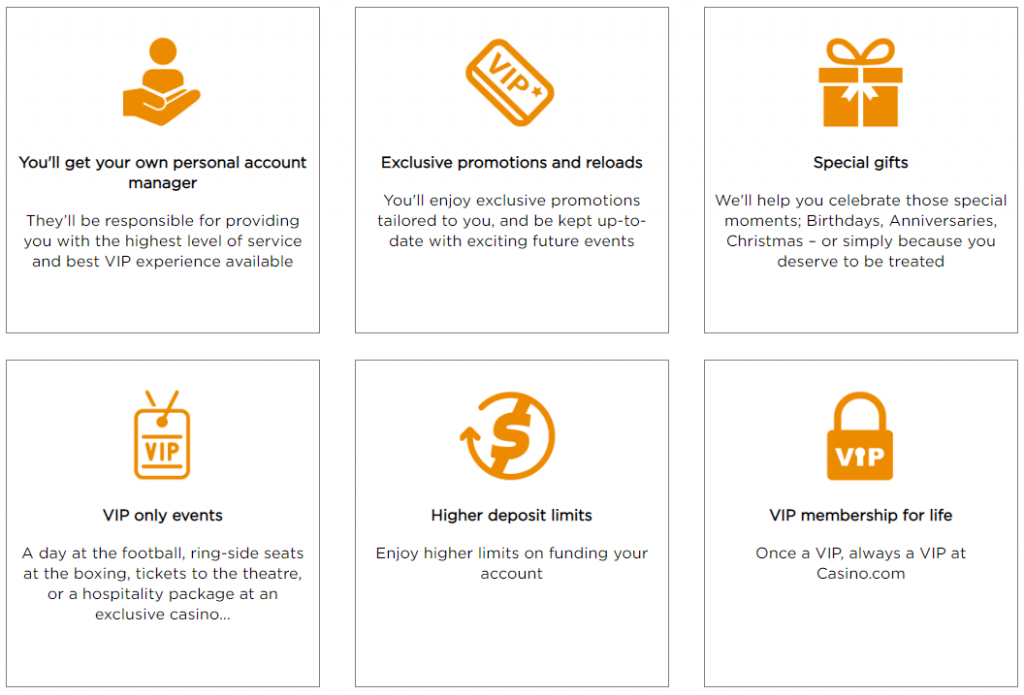 Anyone who has ever questioned an automatic insurance renewal will know that some businesses take you and your money for granted. When you see that sudden spike in the cost of your comprehensive car cover, it takes only minutes to find a better deal. They are just a click away.
Online casinos want loyal customers to keep playing at their tables. To do this, they offer regular players rewarding loyalty and VIP schemes. They also have frequently updated promotions and timely special offers. If you're playing at a casino that hasn't refreshed its bonus offers, it's time to look around.
Get Personal
If you're an active casino player looking for a great deal, pick up the phone, send an email, and get in touch. Any switched-on gambler knows that the casino is looking for his or her business. In Las Vegas, they comp the high rollers with luxury penthouses and chauffeur driven limousines.
Online, there are deals to be struck. Do your detective work and you might discover a secret bonus and an offer that is 'supersized'.