Japan has approved an incredible $8.1 billion (1.08 trillion yen) deal for a resort to be built in Osaka. This will be the countries first ever casino, following a recent law that was passed in 2018 to legalise gambling in the country.
The project has many backers. The U.S casino operator MGM Resorts and Japanese based ORIX Group both own a 40% stake each, and a further 20 companies share the additional 20% share. The Osaka IR Project, as it is known will predominantly be managed by both MGM and ORIX.
However, as groups such as MUFG Bank and Sumitomo Mitsui Banking Corp will also be providing significant funds, they will also be contributing to the development, according to the local government.
The plans were submitted in Osaka last April and have been approved in hopes of boosting tourism in the country following a lack of visitors over the past few years, due to the Covid outbreak. This large-scale casino resort will be built in the western city of Osaka, and is hoped to be unveiled in 2029.
The aim of this resort is to target both domestic as well as international visitors, generating roughly 500 billion yen in yearly revenue. The attractive seeks to bring in over 20 million annual guests which will tap into the previous untouched casino market in Japan. Fumio Kishida, the country's Prime Minister has also been noted saying that he hopes it will gain recognition for Japan's beautiful offerings.
The History of Gambling in Japan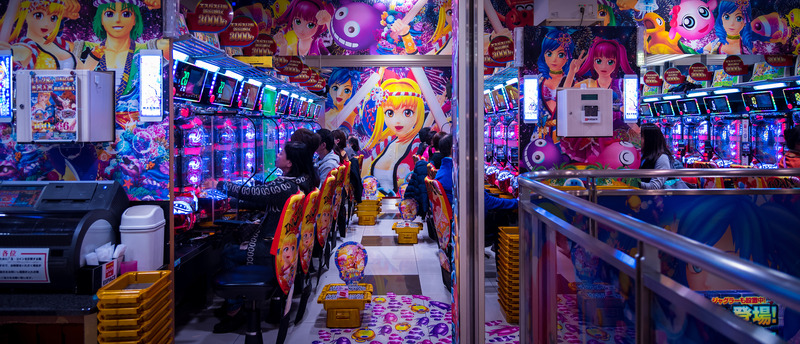 Prior to 2018, casinos, both public and private were illegal in Japan. A resort law, passed in 2018 allowed for certain table games to become available at establishments whose main purpose was to attract tourists. Previously Japan only had games such as lotteries, pachinko and race betting that were available to be played by the general public.
This new law does however require Japanese residents to pay 6,000 yen for entry to casinos and are limited in attendance to around 10 times per month. International attendees are allowed in for free and are not subject to the same limitations. This is part of the new scheme to increase tourist spending, growing the economy around the country.
This has resulted in some pushback from locals in Osaka who oppose the new law and are split on whether or not it will benefit their community. This is due to the country's history with gambling addictions and crime. A residential vote did however favour the proposal, enabling this project to go forward, and a document from MGM allocated $10.5 million (1.4 billion yen) to be spent of gambling dependence resources.
Upcoming Resort Features
The casino resort is scheduled to be open to the public in 2029 and will include a wide range of amenities including a hotel, a theatre, an art museum, a shopping mall, and a conference centre. The resort will also be close to other tourist attractions in Osaka such as Universal Studios Japan.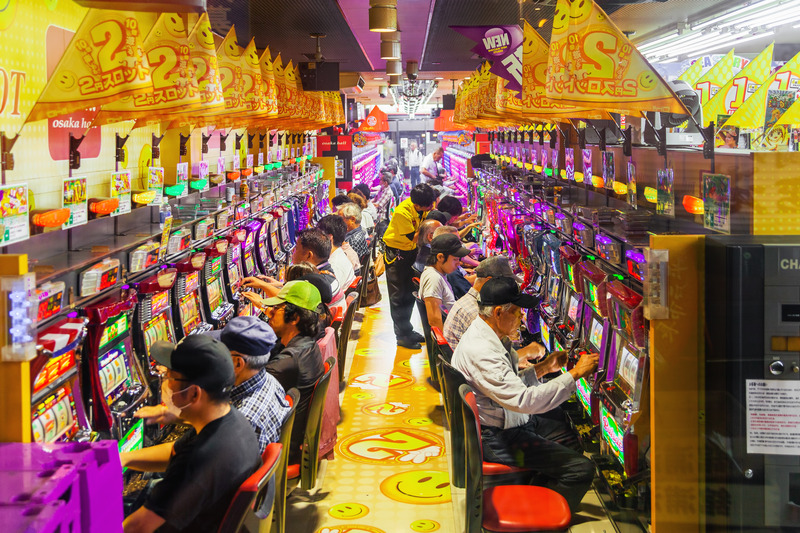 This large-scale complex will also have a helicopter pad for the more wealthier clientele, and will incorporate a ferry terminal for those visiting via water.
This project has also paved the way for a similar resort in Nagasaki to seek approval. 2029 could be the start of a booming new industry for Japan. We will have to wait and see!