Industry pioneers Playtech, the long-term friends of Casino.com, this week announced a strategic partnership with another iconic brand – Hard Rock Digital. The deal has seen Playtech invest some $85million in Hard Rock Digital, with these funds already earmarked to help fund the expansion of the legendary Hard Rock's youthful gaming business.
Hard Rock's Digital Expansion
The growth of Hard Rock into the entertainment powerhouse it is today is staggering. Incredibly, it was the lack of American style burgers in 1970's London that sparked the emergence of one of the most recognisable brands in the world. In 1971, annoyed that they couldn't find a burger that was on the same delicious level as at home, American duo Isaac Tigrett and Peter Morton decided to open their own diner. They found the perfect location in a former Rolls Royce dealership and the Hard Rock Café was born! Now, more than 50 years later, there are over 200 Hard Rock Café's in 68 countries – and that's not all!
Under the stewardship of the Seminole Tribe of Florida, the Hard Rock Café brand has ambitions to become an industry leader in both land-based and digital gaming. They already have eleven Hard Rock Casino's across North America, and their planned renovation of The Mirage in Las Vegas is going to take their classic guitar-shaped design to all new levels!
Since 2020 they have also expanded into the digital world, providing both gaming and sportsbook platforms in selected American states. By leveraging the power the of the Hard Rock brand, they expect to be one of the three biggest sportsbook brands in North America by the end of next year- and this partnership with Playtech will only help boost their international ambitions too!
In exchange for their $85 billion investment, Playtech have received a small stake in Hard Rock Digital. Whilst the stake is small, the knowledge and experience that Playtech will bring to the fledging operator is not! Playtech has a proven track record in developing significant brands within the gaming market. One only needs to look at the runaway success of the Age of the Gods franchise to see evidence of that! In addition to providing their cutting-edge software, Playtech will also provide accompanying support in marketing, payments, and other operational services. Mor Weizer, the chief executive of Playtech, stated that the agreement will also benefit his company's growth strategy by providing a significant improvement of their position in North America.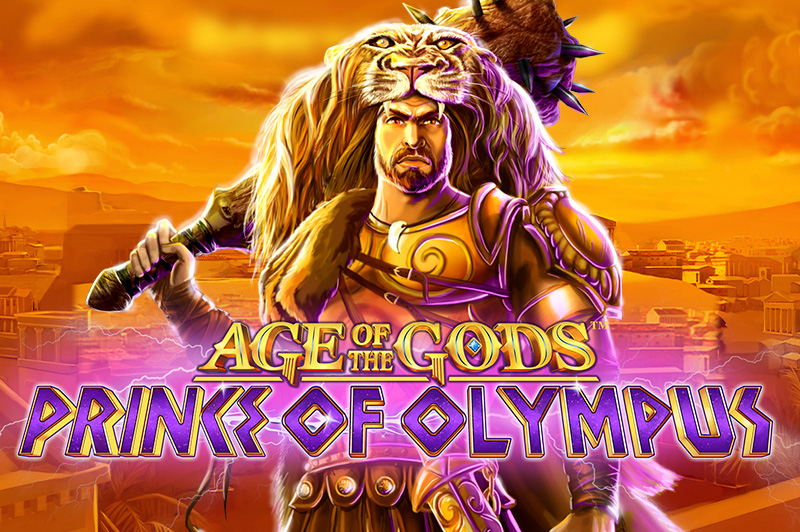 Playtech and Casino.com
Whilst the partnership between Hard Rock and Playtech is a very recent development, the relationship between Playtech and Casino.com certainly is not! Playtech's games have been an almost constant presence in our casino lobby since we opened our doors in 2007, and we are proud to have hosted some of most loved games in the industry.
Playtech and Casino.com have combined to bring you quick and easy access to almost every type of casino game you can imagine. From the epic Age of the Gods franchise to the beloved Cash Collect series, the variety of slots on offer in Casino.com lobby is second to none. Amongst the 100 live games that Playtech have provided are roulette, baccarat, blackjack and Caribbean stud poker, while traditional games have been reimagined in Quantum Roulette and Quantum Blackjack. Casino.com is also the only online casino to give you the very, very special opportunity to play baccarat and roulette live from the most exclusive casino on the planet – Les Ambassadeurs!
You don't have to take our word for it, you can view check out our Playtech games in the Casino.com lobby for yourself! Don't forget, all new members are also eligible to receive our generous Welcome Package!