Every now and again, a simple idea is all it takes. Genius level concepts like Wordle, Twitter, barcodes and the 24-hour clock; all simple, but effective. Ideas that could have been written on the back of the proverbial cigarette packet. Obvious in hindsight but very, very, smart.
In the world of online slots, innovation is the key to evolution. The first slots were mechanical behemoths that weighed half a ton and rewarded players with sticks of gum. It was simple: if you lined up five cherries, you got a packet of cherry-flavoured gum.
The BAR symbol is the early logo for the Bell-Fruit Gum Company. Like the gum, it stuck. Chewing gum was the driving force behind slot machines. Spin forward more than 100 years and here we are today. Slot machines evolved from mechanical to electrical to digital. The fruit icons remained but the slots have come a very long way.
Today, slots dominate the casino space – both online and offline. In Las Vegas, between 65% and 80% of all casino revenue is generated by slots. Online, the numbers are the same.
Progressive Jackpots Take Slots to Next Level
One of the biggest innovations in online slots is the progressive jackpot. By pooling the revenue of multiple matching games together, you can quickly amass a large jackpot. These 'mega' jackpots are very popular.
The Megaways format is something that can work only on a digital screen. The concept is simple. By randomly changing both the number of reels and the size of the icons, you can vary the amount of potential winning combinations.
Players no longer face just five fixed reels, paying out via a basic 5 x 3 window. Large icons and extra reels – both horizontal and vertical – add extra excitement, and variety, to every spin.
The Megaways concept is the brainchild of online casino game developer Big Time Gaming. The Australian business created and licensed the format in 2015, less than ten years ago. Since then, operators have been lining up to both host the games and exploit the exclusive Megaways mechanic.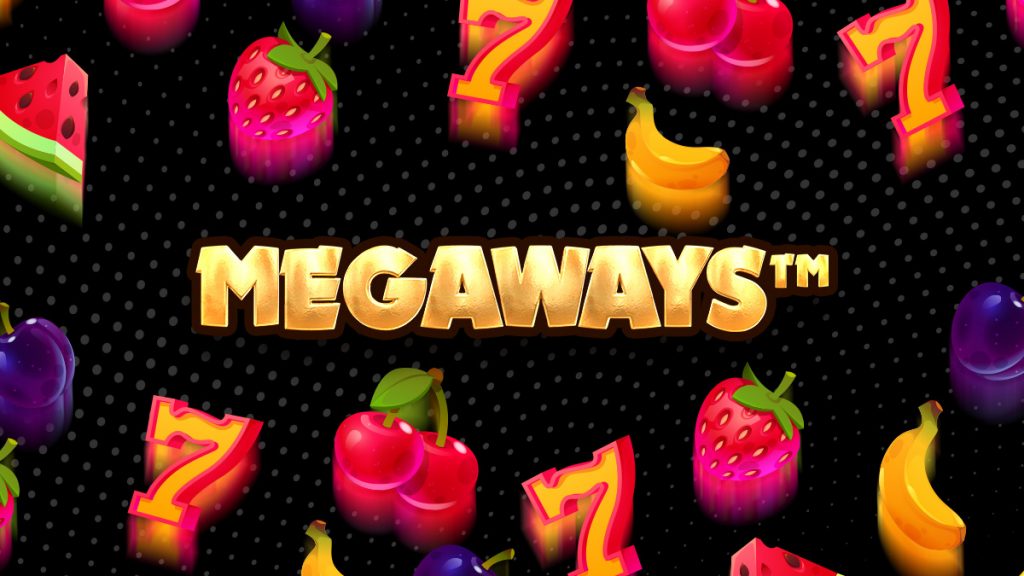 Megaways: Mega-ways to Win
The Megaways slots all have six reels; often five vertical and one horizontal. Every spin comes with the potential to unlock 117,649 ways to win. There are scores of Megaways games to explore, from every major developer.
NetEnt has rehashed its favourite character Gonzo in the Megaways format. Red Tiger, Pragmatic Play, Iron Dog and Microgaming have all given their top games a Megaways makeover.
As the reels spin, you see – in real time – how many potential paylines you have in play. Some of the Megaways online slots also come with a progressive jackpot.
Some of the most popular Megaways slot games out there include Buffalo Rising Megaways, Piggy Riches Megaways and the Megaways update of Gonzo's Quest.
Plenty of Life in the Format
According to Big Time Gaming CEO Nik Robinson, there is still a lot of life left in the Megaways concept.
He says: "Megaways is an incredible genre, interest keeps on growing and the brand is getting bigger in terms of recognition – a Megaways tab is now a common addition to all major casinos. Many providers have taken up the gauntlet and added lots of interesting features to make grid games the player staple they are today."
Never one to rest on its laurels, Big Time Gaming continues to innovate with a range of Mega titles, including Megaclusters, Megapays, and Megaquads. The latter allows players to spin four slots in a single play. These four slots can then merge to create 16,777,216 ways to win. That's a big one!
But it remains Megaways that dominates in the very fluid world of online slots. A concept that's easy to grasp, combined with games that are easy to play. It's a winning, spinning, combination that continues to resonate.
Casino.com boasts a huge selection of Megaways games which you can start playing today!