These days, very few casinos still insist on black tie and a dinner jacket. Elegance and sophistication may be harder to find but there are still a handful of casinos where you need a little class to cut it at the tables.
We take you on a whistle-stop tour of some of the world's most exclusive and luxurious casinos, from Monaco to Macau.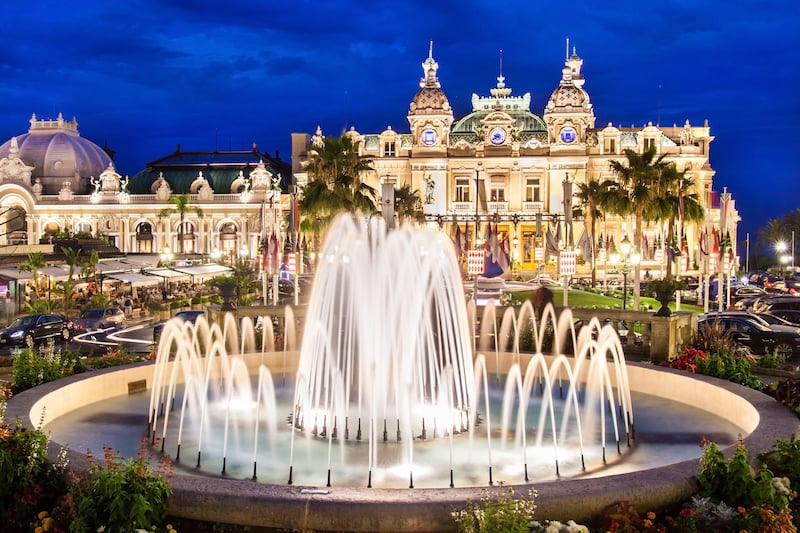 Iconic and world famous, the Casino Monte-Carlo is a gem of the Belle Époque era and gambling home from home to infamous British spy James Bond. The buildings were constructed between 1850 and 1900 and the casino is as grand as they come.
In the private rooms, a jacket is required after 8pm. Baccarat and blackjack sit alongside less well known games like trente and quarante and Chemin de Fer. If it's a casino with class you want, head to Monaco.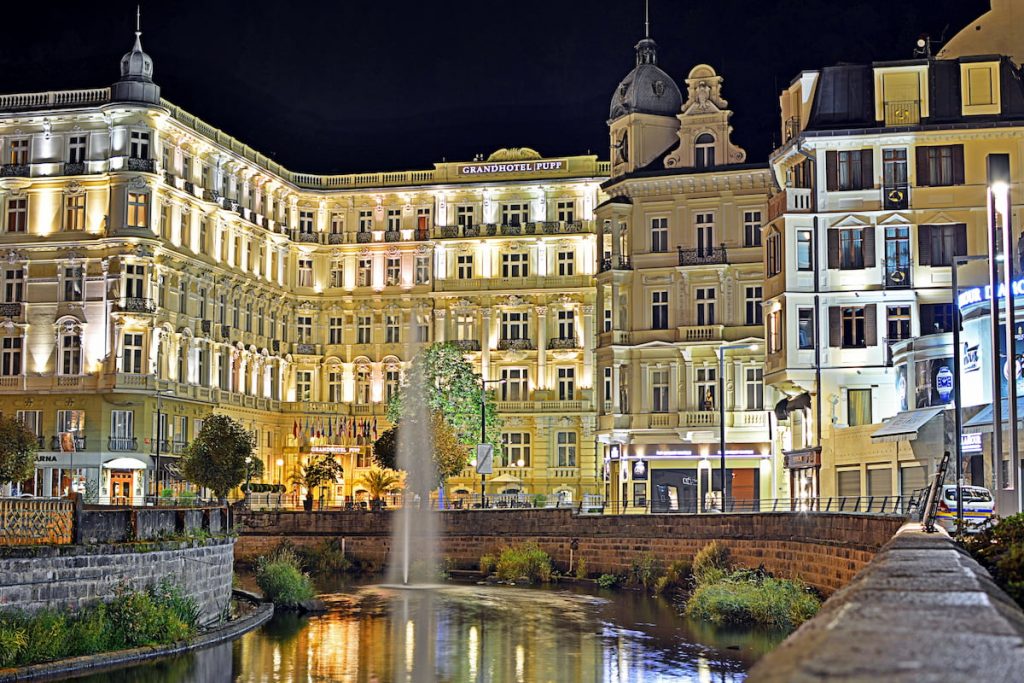 The Grandhotel Pupp is more than 300 years old and a Czech Republic institution. Located in the spa town of Karlovy Vary, the hotel and casino was featured in the 2006 remake of Casino Royale, even though scenes of the interior were shot in studios rather than on location.
Although the casino doesn't insist on black tie, it just won't feel right wandering the elegant halls of this stunning location in anything less. Definitely one for the James Bond fan who wants to walk in his idol's footsteps.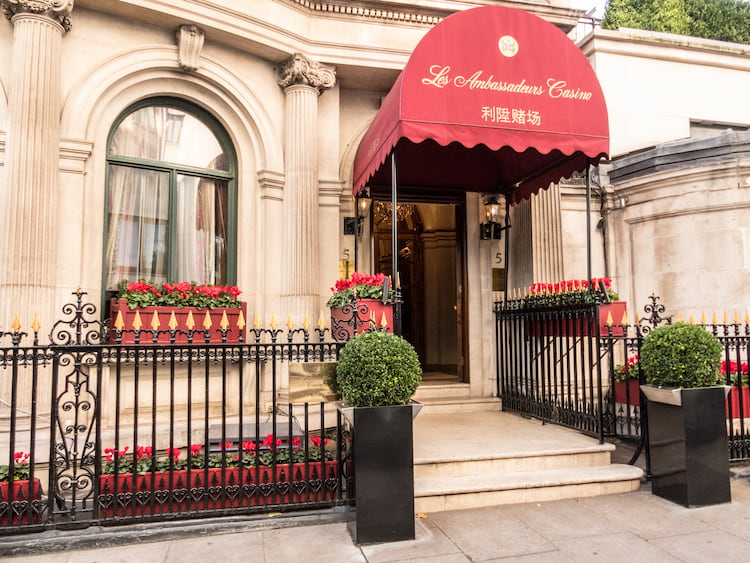 With an annual membership fee of £25,000, the exclusive Les Ambassadeurs club in London's fashionable Mayfair is not a destination that everybody can afford to frequent. This casino has been popular with high-flyers since the early nineteenth century, and still attracts clientele from the world of entertainment and finance, as well as members of royal families from across the globe.
Les Ambassadeurs is steeped in history and remains one of London and the world's most popular casino destinations for high-rollers.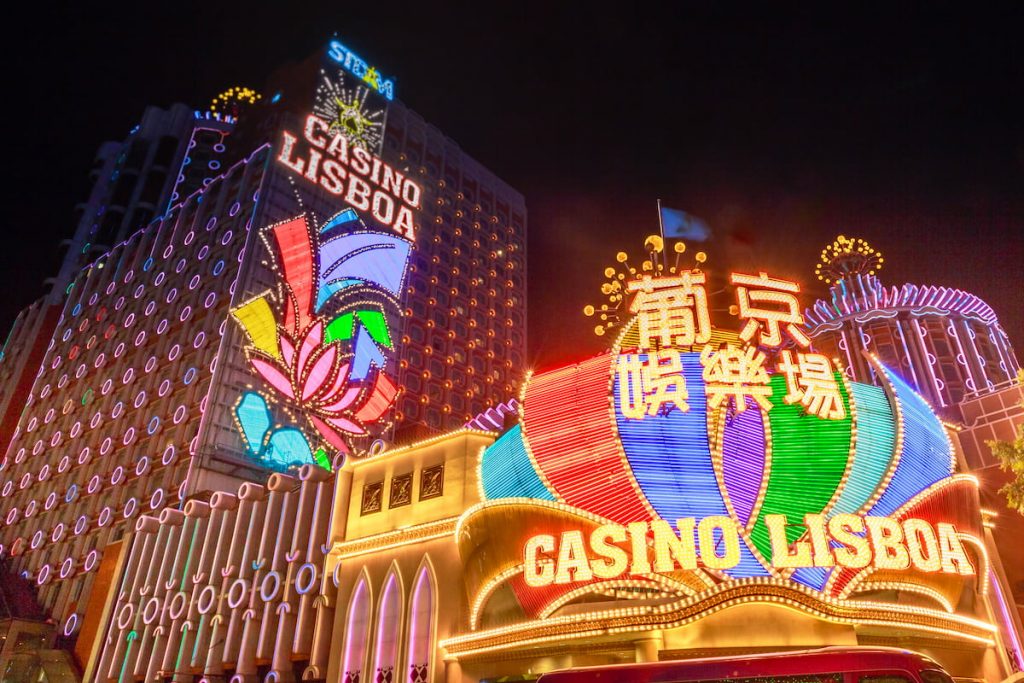 Macau is now the world's leading gambling destination, surpassing even Las Vegas. The Grand Lisboa Hotel is one of Macau's leading casinos and is best known for having four Michelin starred restaurants under one roof.
Although the dress code in all Macau casinos is fairly relaxed, you will need to smarten up to dine at either Joel Robuchon's Robuchon Au Dome or The Eight. Both restaurants hold three Michelin stars.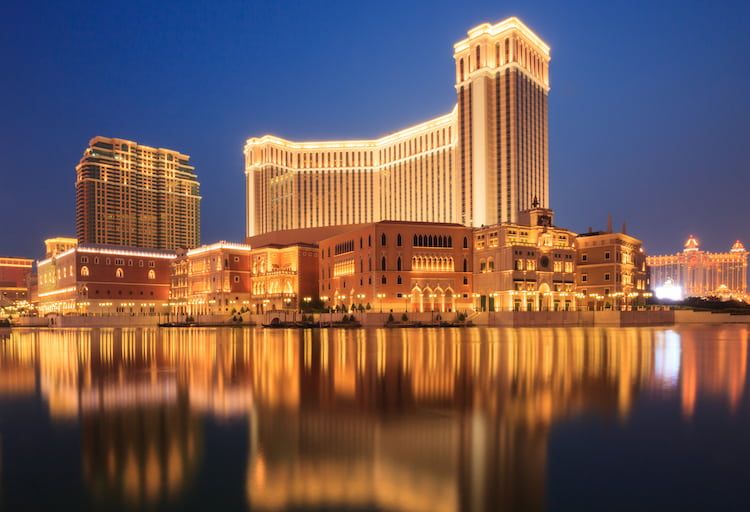 If it ain't broke, don't fix it. Maybe, when Sheldon Adelson and his Las Vegas Sands Corporation opened the Venetian Las Vegas in 1999, they had a few spare gondolas left over because they repeated the formula.
At the time, the Vegas Venetian cost $1.5 billion to build and was one of the most expensive resorts in the world. Eight years later, costing $2.4 billion, the Venetian Macau is now the biggest gaming destination in the world.
Once again, the Macau dress code is relaxed but when you are staying in a hotel with marble floors and gold plated taps, it's time to dust of the tuxedo and play like a pro.