Your Summertime evenings will be blazing at Casino.com – keep something cool nearby!
Things are heating up at Casino.com's Mega Fire Blaze Roulette Live. Our Mystery Bonus promotion is running every day from 15th June until 3rd August 2022, from 16:00 to 22:00 GMT. During this time, a total of 6 bonus rounds will be randomly triggered and you'll be in with a chance of winning a shared prize of $/£/€777.00 in Golden Chips with each round.
It's easy! First, just wager $/£/€1+ during the promo hours on Mega Fire Blaze Roulette Live to take part. Once you're in, you'll see a notification displayed in your interface whenever a bonus round is triggered. In each bonus round, a Random Number Generator system will highlight one of the straight-up betting positions. If the number you placed your bet on happens to be the highlighted one, you'll bag your share of a total prize of $/£/€777.00 in Golden Chips. Just remember that only straight-up bets are valid towards the promotion.
Fire Numbers
Along with our Mystery Bonus rounds, there are other flaming traits of Mega Fire Blaze Roulette Live. On each spin, up to 10 Fire Numbers are automatically selected. If the ball ends up landing on one of those selected pockets, the Fire Blaze bonus round will begin. Winning inside bets (straight up, split, street, corner/basket, or line bets) are then eligible to take part in the Fire Blaze round.
These Fire Blaze rounds are all about stacking multipliers to apply to your winnings. And there's even more, since a gorgeous Grand Jackpot of up to 2,000x might unfold to fire up the numbers during this stage.
Live Roulette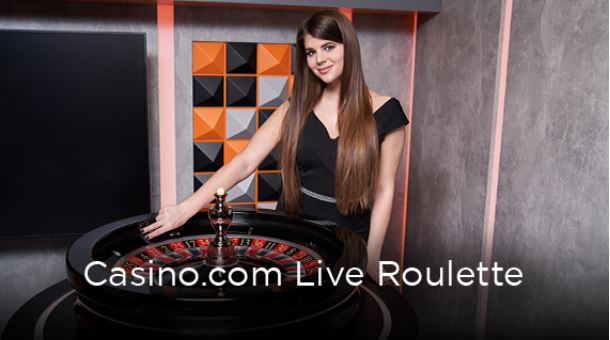 Did we mention this is a Live Roulette game? Oh yes, we did, but it's worth bringing it to the fore. When playing Mega Fire Blaze Roulette Live, you'll revel in a lively and dynamic casino experience thanks to a host who will conduct each round while answering players questions, commenting on the game results or any other topic that enters their thoughts.
The game is set in a voguish studio, with a glossy roulette and several big screens where the Fire Numbers will be announced, and the Fire Blaze bonus rounds will be played. It's effortless to keep track of everything since the camera angle will change to take you right where the action occurs.
So, if you have a taste for toasty gameplay and want the chance to win extra prizes, then you should pop by our Live Casino section, load Mega Fire Blaze Roulette Live and try your luck on our Mystery Bonus. Shared prizes for a daily total of $/£/€4,662.00 in Golden Chips are no mean feat!
Mega Fire Blaze Roulette Live is a game provided by Playtech and its theoretical RTP is 97.30%.
Promotion Details & Conditions
You can feel the heat of our Mystery Bonus every day until 3rd August 2022. Just mind these few points:
It runs from 16:00 to 22:00 (GMT)
It's only available on Mega Fire Blaze Roulette Live
You need to wager $/£/€1+ on the game
Only straight-up bets
Read the full Terms and Conditions here, and have a look at other exclusive promotions and offers here.