Slots have come a long way since the days of the one-armed bandit. The first slot machine was built in 1891. It was based on the game of poker. Five reels, each containing 10 cards, would spin. If you hit a winning hand, you would let the barman know to claim your prize.
Since then, slots have evolved. The fruit machine has had a 21st century makeover. Today, you can play for multi-million-pound jackpots from the top of a mountain or in the comfort of your home. The choice is overwhelming. With just a few clicks on your keyboard, you can access 1,000s of online slots. There is no casino in Las Vegas that can compete with the Internet.
With so many games to choose from, players can now drill down and focus on their favourites. What online slots do you prefer? Are you crazy about the classics, nuts about the natural world, bonkers about blockbusters, or a sucker for a superhero?
What team are you spinning for?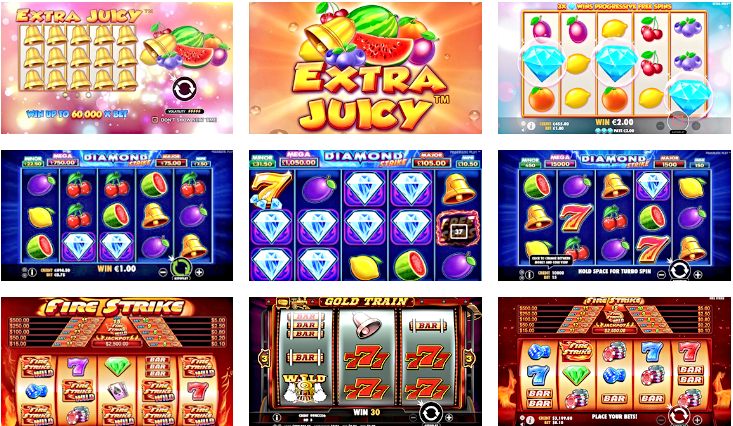 Colour Me Classic
If you are an old-school traditionalist, a lover of the simpler things in life, you will probably opt for the traditional one-armed bandit style slots. These popular games are low on frills but often come with a high RTP (Return to Player). You just crank the handle and hope for the best. There are no bonus rounds or special features.
The classic slot icons of fruit, playing card symbols, Bar, Bell, and 7s, have all been in use since the games were invented. The original games paid out in gum flavoured to match the fruit. The 'Bar" was the brand of chewing gum. The Bell came from the very first Liberty Bell slot, invented in around 1887.
Examples include: Diamond Blitz, Classic Slots, and Fruit Mania
All Things Bright and Beautiful
Lovers of the natural world, eco-warriors, and the green at heart are wonderfully catered for at most online casinos, with a wide range of online slots that take their cue from the natural world. Games set in ancient Mayan temples, assorted jungles, and the Arctic are always in demand
Wolves and old ruined temples are particular favourites. The call of the wild, and the search for Eldorado, still draws players today.
Examples include: Jungle Spirit: Call of the Wild, Wolf Ridge, and Aztec Bonanza
The Adventurers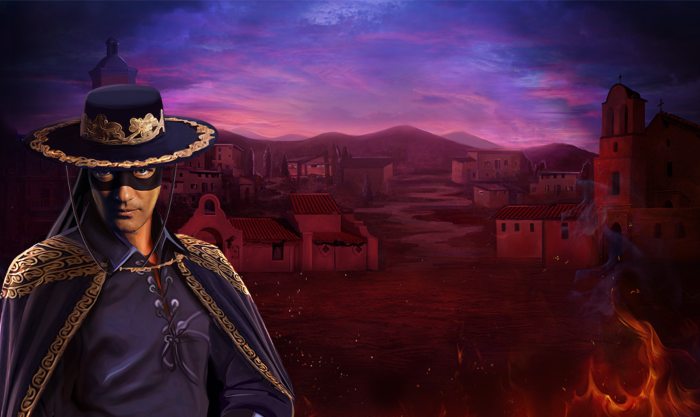 If you're a headstrong adventurer with a taste for the exotic, and a well-travelled passport, your online slot of choice probably features one of the following categories of pioneering, rampaging, battling, characters: pirates, cowboys, gladiators and explorers.
Most online casinos have a galleon full of pirate themed slots, as well as assorted games dedicated to the wild west, the unknown, and ancient Rome. Fantastic journeys with a twist of fantasy.
Examples include: Pirate's Frenzy, Wild West Gold, and Wild Gambler: Arctic Adventure
Myth and Legend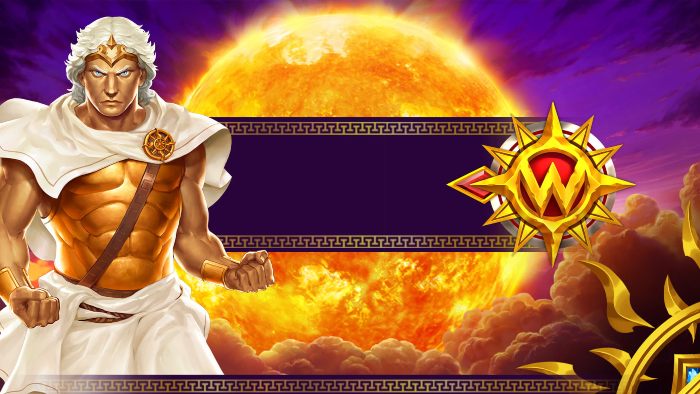 If you like a smorgasbord of Gods calling all the shots, your prayers are answered, at most online casinos, with a pantheon of online slots, dedicated to deities from ancient Rome and Valhalla. Zeus and Odin feature heavily in scores of games.
The Ages of the Gods franchise is one of the most successful online. Its beautifully crafted games combine myth and game play perfectly. Ideal for the online slots fan who loved the Clash of the Titans and remembers Ray Harryhausen.
Examples include: Age of the Gods, Norse: King of Asgard, and Call of the Valkyries
Crazy Characters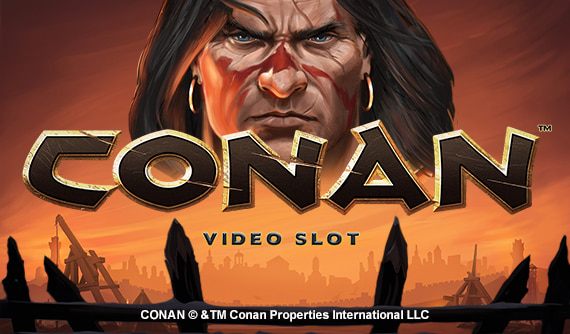 More modern online slots can successfully drive a narrative through the game play. It's often done by using a character to lead the action. One of the first online slots from gaming software developers NetEnt was Gonzo's Quest. The game used ground-breaking graphics to tell an engaging story, creating a smash hit slot that could only really work online.
Leprechauns, Robin Hood, Conan, Santa, and the Mighty Kong are just a few more of the personalities you can take for a spin.
Examples include: Leprechaun's Luck, Conan, and Gonzo's Quest
Bonkers About Blockbusters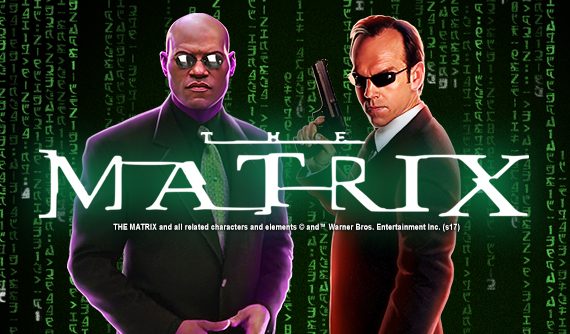 Whether it's the Game of Thrones or Who Wants to Be A Millionaire, if it's popular it's probably been licensed for an online slot. You can find just about every cultural phenomenon stripped down to five reels, if you look hard enough.
From the Matrix and Gladiator, to Frankie Dettori and the Terminator, via Grease, the Voice, the X Files, Baywatch, and many more, these blockbuster-themed slots vary in quality but are often are a blast to play. Essential spinning for any fan.
Examples include: Terminator Genisys, Baywatch and The Matrix.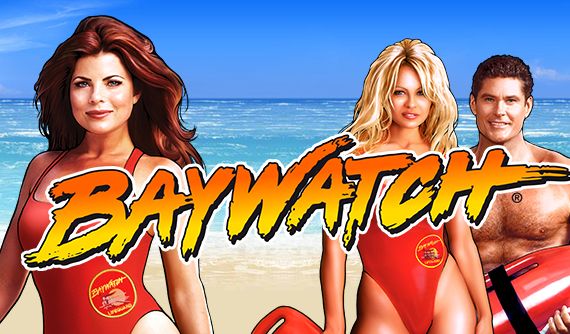 Super Hero Heaven
Most of these films also qualify as blockbusters but the likes of Superman, Justice League, Wonderwoman are among the most popular online slots you can enjoy at any casino. These high-octane action heroes are a real draw for fans of the fantastic.
Examples include: Batman and Mr Freeze Fortune, Wonder Woman, and Superman Comic
Enjoy!