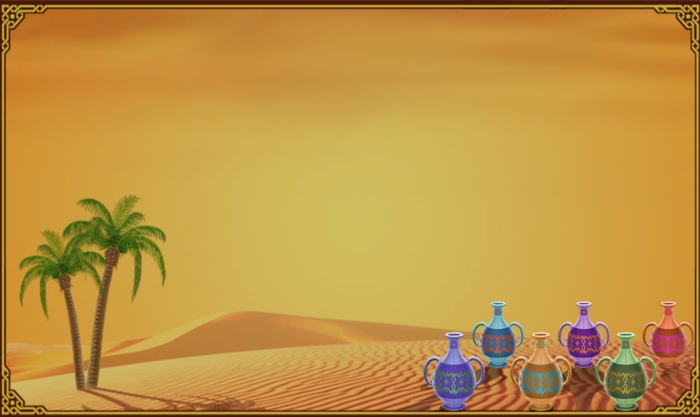 You shouldn't gamble in Dubai
There are currently no plans to legalise casino gaming or sports betting in the city, according to recent reports. Despite Dubai believing in becoming a progressive city and embracing change, it's not willing to do that at the cost of its Islamic culture. As such, gambling – as well as drinking.

If you plan to visit Dubai and its many tourist attractions, such as the Burj Khalifa, you will not find any legal casinos, sports betting facilities, or card rooms. If you do find any, you should always avoid them as they will be illegal and unlicensed, and you could get in to serious trouble.
Horse Racing in Dubai
Dubai is fast growing hub for international horse racing, and has four major venues – the Meydan Racecourse, the Nad Al Sheba Racecourse, the Dubai Camel Race Club, and the Jabel Ali Racecourse.

The biggest event in the sport, the Dubai World Cup, is hosted every year. However, you are not allowed to gamble on any races in the festival whilst in Dubai.

There is some good news for those of you wondering if you can ever place a bet at a Dubai racecourse. You can punt on horses without breaking the law at both the Jebel Ali Racecourse and the Nad Al Sheba Racecourse on selected days, but please always check beforehand.

Placing bets illegally can lead to serious trouble, and turn your dream UAE holiday into a nightmare.
Casino Gaming in Dubai
You will never find any physical casino's or gaming facilities in the city of Dubai. There are a number of illegal casino's in suburbs outside of the centre, but you should always steer clear of these. The punishments from the justice system for breaking these laws are severe and law-enforcement will not show any mercy if you are found out. Similarly, you also risk getting mugged and/or robbed in such a facility.
Summary
Can you gamble in Dubai? There are ways you can have a punt, but is it really worth the risk? Stay out of trouble, soak up the sun and enjoy the fusion of Western and Arabic culture that Dubai offers.