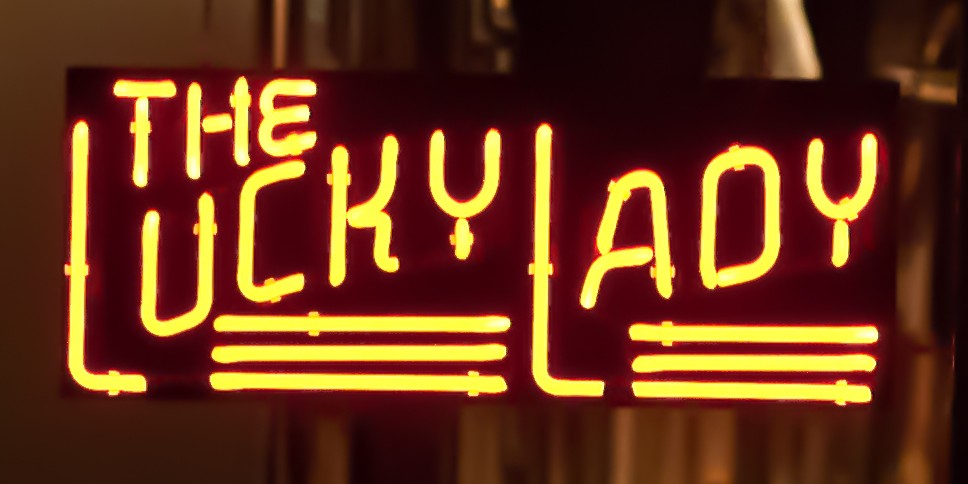 Everyone loves a little action at the casino. The rattle of the roulette wheel, the turn of the card, the surge of adrenalin when the reels start to spin in your favour. It can be a lot of fun and – if you play your cards right – there is money to be made.
Lady Luck is the perfect partner for an evening at the tables. Although, she sometimes needs a little encouragement before making an appearance. Stick to these 10 golden rules and improve your chances of making a date with destiny…
1. The Knowledge
London taxi drivers spend years learning the 'knowledge' before they get their licence. All cabbies have to know every street in central London and the best routes through them. From a punter's perspective, it's perfect. You can hop in a black cab and feel confident you won't get lost.
The casino is no different. Every game has different odds. Keno and the slots may be fun but you are much more likely to win playing a game of blackjack. Spend a little time learning the house odds, to improve your chance of winning.
2. Choose Your Casino Wisely
It's common sense. There is a reasonable to good chance that the Russian casino, with the wobbly website, that only accepts wire transfers via Nigeria, to a small post office in Minsk, is probably not a safe bet.
Be sensible when you choose both your online and offline casinos. These days, all serious online casinos are monitored and belong to official regulatory organizations. The protection is there for both the players and the gaming industry. Use it.
3. Go Go Promo
Casinos want your business and will go out of their way to earn it. Real world casinos can comp you with free drinks and accommodation. Online casinos have bonuses and cash rewards to tempt you to the tables.
If you have a good understanding of the game odds and can combine this knowledge with the advantage of a promotion or a bonus, you can dramatically increase your edge and your chances of winning. Be sharp and take advantage of special offers.
4. The Loyal Family
Casinos not only want to tempt you in with seductive offers, they want to keep you playing for as long as possible. Loyalty and VIP programs are set up for the casino's frequent flyers and can earn a regular player a business class experience.
Loyal casino visitors can earn points and rankings, enabling access to exclusive tournaments and special offers. Once again: clever management of a loyalty program – for example: ensuring you meet the exact criteria – can give the canny player a real financial edge.
5. Take a Break
Even if you are on a winning streak – take a break. Casinos know that the longer they keep you at the tables, the more likely you are to stop concentrating and get careless. It can be an expensive lesson to learn.
When the adrenalin is pumping, sometimes it is hard to be rational. Make sure you stop for a coffee and take stock of where you are. A five minute break could be the best investment you make all day.
6. Ban The Booze
If you're settling in for a serious night at the tables and want to walk away a winner – don't drink. It impairs your judgment – that second cocktail could be costly.
7. Take Up Sports
Pound for pound, one of the best ways to make money in a casino is at the sportsbook. Most online sites have a sports betting option and lots of real world casinos have a sportsbook on site.
Betting on sports is leisurely and the odds can work in your favour. You can make a bet on the big game, enjoy the action, and reload – ready for a return to the casino floor.
8. Be Progressive
Everyone knows the slots are fun but the house odds are very good. If you are going to take the reels for a spin, play a game with a progressive jackpot. These life-changing sums are where dreams come true. You may as well take a shot, if you're playing a slot.
9. Know Your Limit
It's simple: playing in a casino should be fun. Whatever you do – don't get out of your depth. Only play with what you can afford to lose. Make sure you stop if things aren't working out.
10. Enjoy It!
Very few people earn a living gambling professionally. Don't expect to make millions playing in the casino. Just enjoy the experience. If Lady Luck does decide to spend the night with you – make the most of it.