Safer Gambling Week is entering its sixth year in October. With this year's edition fast approaching, we wanted to remind our members that we are always here to help, not just during this week! Our Safer Gambling Manager, Phil Manwaring, has two decades experience in the gambling industry, and he is here to answer some of the frequently asked questions about safer gambling and the help that is on offer.
What is safer gambling?
Safer gambling is essentially making sure that our players gamble with us at a level that is both affordable and sustainable for them. In order to establish this, we use various forms of reporting to identify account activity. Then, we interact with the player through the numerous contact methods that we have available. We feel the best way to do this however is to pick up the telephone and hold open and honest conversations known as customer interactions.
By picking up the telephone, and checking in with our players in this way, we can promote our Safer Gambling page, and the support tools that we offer within. Here we can also get to know our players, and better understand their circumstances. This allows us to provide bespoke support, advice and guidance to keep them comfortable with, and in control of their gambling with us. 
We try to engage with our members early in their journey. In these early interactions, we will try to establish what they do for a living and learn more about their individual circumstances. We then use these conversations to suggest appropriate limits that they may want to place on their account to protect themselves going forward.
What we want to avoid is players losing control of their gambling, and so help to stop them spending more time and/or money than they can afford. And to also prevent them from getting into debt with banks, family, or friends which they may struggle to pay back. If we speak to our members early, we can proactively try to prevent these things from happening.
What are affordability checks?
Affordability checks are used to protect our players from overspending. To do this, we may ask that they provide us with documentation to evidence that their income can sustain their level of spend on our casino. Alternatively, members can also use Bet Budget (UK only) to share their information with us. This gives us access to player data which the player controls, is FCA regulated, and can be approved in just one tap.
We, in turn, can use this information to look after our players, and set fair and reflective limits on their accounts based upon their income, to protect them from overspending. Such checks ensure we keep our players gambling at a level that they can afford, and most importantly, keep it fun!
What limits can Casino.com apply to an account?
The most preferred limits that we choose apply to accounts are deposit limits and net loss limits. There are important distinctions between both that should be noted. If you have a deposit limit set up then you cannot deposit more than that amount per month, regardless of how much you have won, lost or withdrawn.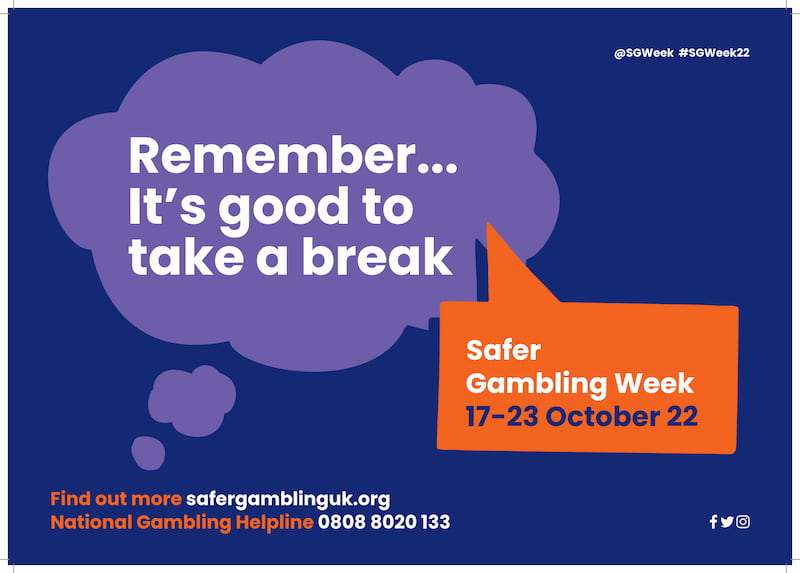 A net loss limit will restrict your account to only losing that amount, but there is no upper limit to the amount that you can deposit before reaching that level. Some players will even have both limits running on their account simultaneously.
Again, our interaction with our players is key to helping us set appropriate limits. We may ask how much a player feels that they can afford to lose with us each month or ask what discretionary spend they have available to them. We can then use that information to suggest a fair and reflective limit based on their individual circumstances.
What safer gambling tools are available?
We offer a comprehensive suite of tools to help our players manage their spend with us, or even take time away if that is what they need to do. As previously discussed, we have net loss and deposit limits which can be set daily, weekly, or monthly and cannot be exceeded.
Some members avail of our Reality Check tool. This tool is managed by the player themselves by submitting a time limit for their session. Once this limit is reached, they will receive a notification to remind them of the time spent playing and can then choose to log out of their account, or view further information.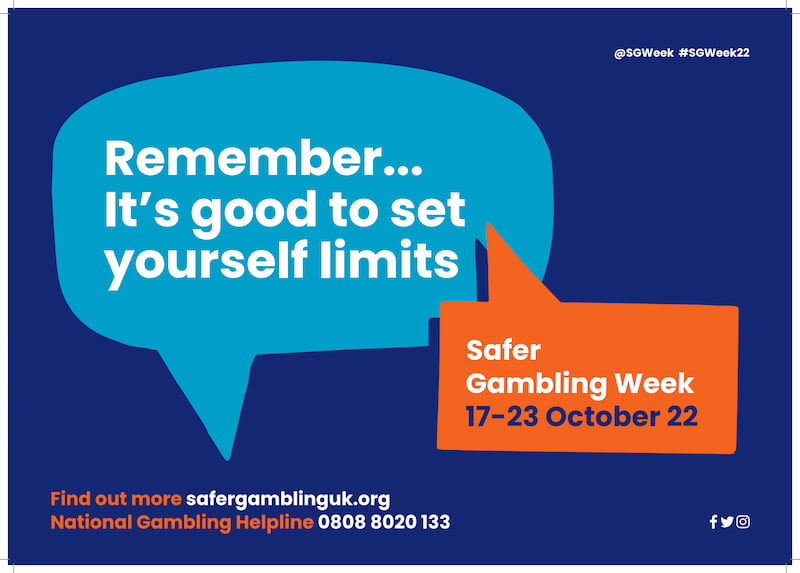 A Time Out will temporarily block a player from gambling on their account for a short period of time. Once this is applied to an account it cannot be cancelled. During the Time-Out period a player will not be able to transact on their account, nor will they receive any marketing communications from us. Once the chosen time frame has elapsed, the restrictions on the account will be automatically removed.
Self-Exclusion is a tool that will more permanently block players for a longer period of time. This tool is used when a player thinks that they have a problem with gambling, and wants help to stop. Similar to a Time-Out, this cannot be reversed, and members who have self-excluded will not be able to transact on their account, nor will they receive marketing communications.
Unlike a Time Out, when a self-exclusion period has elapsed the account is not automatically reopened. Instead, the member will have to go through a strict assessment process in order to ensure that reopening the account does not pose a risk to the player.
We would also like to stress that if any of our members ever feel that they need our support at any time, now or in the future, then we are available to talk to 24 hours a day, 7 days a week: 0808 2386049 (UK) and +35020044793 (Rest of World).
We encourage you to check out the ways to keep you gambling safely, so why not visit the Safer Gambling Week 2022 website, and take a look at the information on the different types of tools and support that is available to you?