India is in the ascendency; a population of 1.5 billion, the world's biggest democracy, a powerhouse of industry, innovation, and invention. It's also one of the most exciting and vibrant markets for gambling entrepreneurs and investors.
Betting is big business and India is very big. Add the two together and you get: big opportunities. It's this enormous pool of potential players that betting companies are looking to attract. They are weaving their way through red tape, lobbying politicians, and advocating for regulated gaming.
To date, the only unrestricted betting options in India are horse racing and the state lottery. Online gaming has been enjoying a legal game of cat and mouse, with states initially banning it, and then retracting it. Casinos are sparse and sports betting laws vary from state to state.
India still enforces the 1867 Public Gambling Act. Not surprisingly, a 170-year-old law has a few loopholes; online betting wasn't a thing back in the 19th Century.
Sports Betting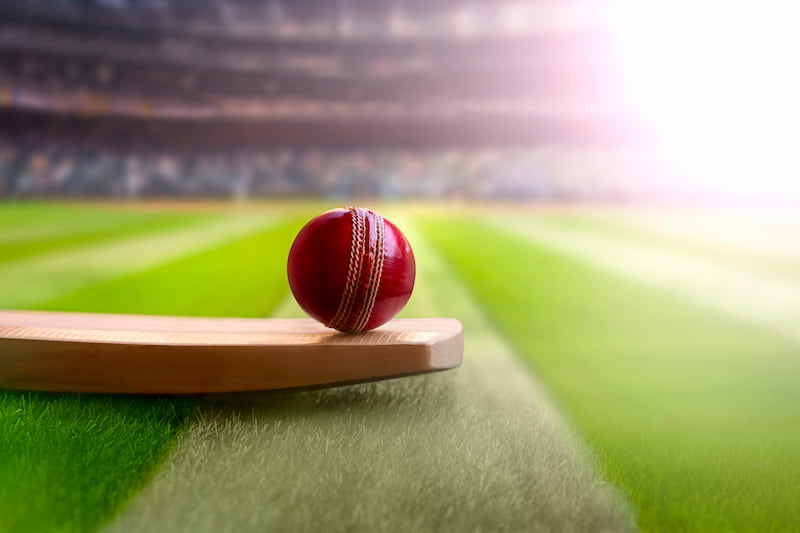 In the land of the mighty Indian Premier League, sports betting generates a lot of controversy. Specific gaming laws differ in various states and are often convoluted and vague at best, full of loopholes and large areas of grey.
The IPL is the most watched cricket league in the world. In 2021, an estimated 380 million fans tuned in on a regular basis. If only a tiny percentage of this enormous audience fancies a gamble, the bookmakers are in for a very profitable innings.
There are no formal laws relating to online sports betting. According to the 1867 Public Gaming Act, gambling is only an offence when it takes place in a public house. Online betting sidesteps this. There is also a huge underground, unregulated, betting market. Gambling legislation would remove this and generate tax revenue.
Online Casinos and Poker
There are many online casino operators offering blackjack, roulette, baccarat, and slots to Indian players. Once again, there are no formal laws regulating online gambling. This allows online casinos to operate freely.
Some online casinos even offer the Indian card game of Andar Bahar – a bizarre game of chance, played with a single deck stacked into two piles: Andar and Bahar. Whatever pile hits a joker first – wins.
Advice to potential online players is to choose a well-regulated, licensed, online casino that offers Indian Rupees as a currency.
Poker also slips through the online net and enjoys a strong following in India. Industry experts estimate that it is growing at a rate of 35% to 40% year on year. Online poker platform Poker Baazi did even better in 2022, with a 64% revenue jump. Poker is here to stay.
Casinos in India Today
For the second most populous country in the world, there are very few casinos. Only three states currently permit them: Daman, Sikkim, and Goa.
The vast majority of casinos are controlled by the Delta Corp – the only listed company in India operating in the sector. In June 2022, Delta Corp saw its gross revenue increase by 233% as it recovered from total shutdown and the COVID-19 pandemic.
Delta Corp operates India's two largest offshore casinos, the Deltin Royale and the Deltin JAQK, as well as a floating hotel and casino: the King Casino. All three are located off the coast of Goa. Also in Goa, on land, are the Deltin Suites. In total, there are around 15 to 20 casinos in Goa.
A Bet with a View
In Sikkim, located in the northeast of the country, bordering Nepal, Bhutan, and Tibet, is the Delta Corp owned Casino Deltin Denzong. At 6,000 feet above sea level, the venue offers players 'a celestial gaming experience against the backdrop of the frozen pinnacle of Mt. Kanchenjunga, the third-highest peak in the world.' Even if you are getting rinsed at the blackjack table, you can take comfort in a world class view.
The company's final casino is its 176-room five-star hotel in northwest India: The Deltin, in Daman.
If you want to play in all three destinations, pack your suitcase. It's 744 km from Daman to Goa. From Goa to Sikkim, it's 2,572 km and a 53-hour drive. That's a long way to play a few hands of blackjack or test your luck at the roulette table.
India is a huge potential market and ambitious operators are already making inroads. Watch this space.