Ties between the English Premier League and gambling businesses have had an uncertain future in the last few months. Clubs were set to vote on a voluntary ban on shirt sponsorships, pre-empting the publication of a government white paper on the industry. Yet this has been delayed until at least July 26th due to the exit of the British Prime Minister, Boris Johnson.
Why Are Decisions Being Delayed?
The Gambling Business Group, an industry body on UK gambling, is reported to have already sent the white paper to government bodies for review before publication. This paper was originally scheduled for release last year and was then moved to February.
In a parliamentary debate, the Department for Digital, Culture, Media, and Sport (DCMS) stated its new vision remains a priority, suggesting a decision may already have been made. However, recent developments in government, such as the resignation of Boris Johnson and the cabinet reshuffle, have delayed it once again. With the parliament summer recess due to begin on July 21st the publication of this document may have to wait until the House returns on September 5th.
Changes to gambling sponsorship were cited in September of last year. It was expected the change would be an attention-grabbing headline for the government, which was cited as looking to be seen as tough on gambling and its impact. While reformers wanted more to be done, the main was worry was how it would damage revenue for grassroots sports.
Originally, rumours abounded that the reforms would include a total ban on shirt sponsorship from gambling companies for EPL clubs. The Guardian stated that discussions with EPL clubs have been ongoing since. Other suggestions were that, if sponsorship did survive, it could incur a levy. This would go towards funding addiction research, education, and treatment.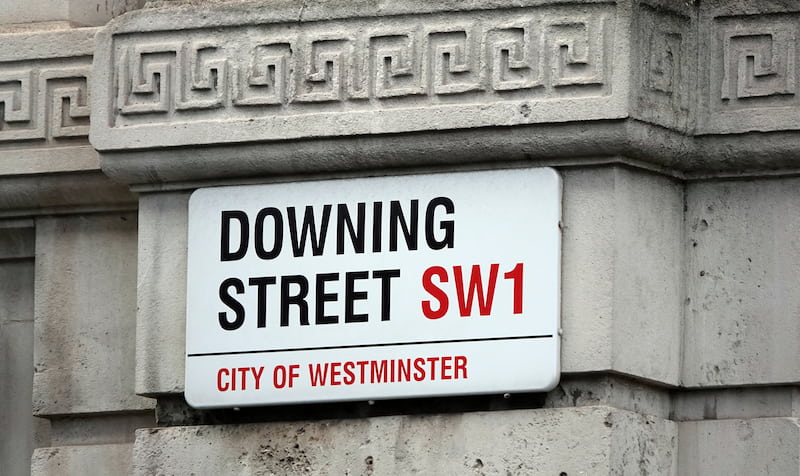 How Will It Impact the Sport?
This could be a huge blow for EPL clubs. Nearly half of them have some form of gambling sponsorship from a betting company. Everton and Bournemouth have both signed new sponsorship deals for the coming season with gambling organisations. However, others such as Crystal Palace have pre-empted the change and dropped former sponsors in favour of retail outlets.
Another concern is that changes could impact other leagues. The English Football League has even suggested it could cost clubs around $40 million each year. While EPL clubs may be able to replace sponsorship with other global brands easily, this may not be the case for those in lower leagues.
A gradual phasing out of sponsorships is the move proposed by the EPL. For it to gain approval, 14 of its 20 clubs would need to vote in favour. This contrasts with regulations sought out by anti-gambling campaigners, who would also want pitch-side advertising, social media and league sponsorship banned as well.
How Severe Will the Changes Be?
The EPL has declined to give any official statements. However, there is a wide range of voices who have spoken out for and against any changes. Tony Bloom, a professional gambler and the owner of Brighton and Hove Albion, is one of the few people in the industry who has spoken out in favour. While he stated that neither he nor his team was against gambling or betting, he believed it was important that children should not be exposed to gambling and betting ads on players' shirts during official games.
Changes to gambling laws have seldom been anything less than sweeping in recent history. In 2018, a row erupted in the conservative party over fixed-odds betting terminals. This saw stakes cut from £100 to £2 after the resignation of the sports minister Tracey Crouch. Many of the other suggestions made at this time are expected to be included in the upcoming white paper itself.