First things first: RTP is an acronym for Return To Player. Basically, it's how casinos pay the bills, make a profit, and keep the lights on. It's another way of displaying a game's 'odds' – and usually applies to slots. Every single online casino bet you make has a return to player.
For example: If you make a 50/50 bet on the toss of a coin, the RTP is 100%. As long as the coin is perfectly balanced, with no bias whatsoever, in the long run you will never lose your money. In fact, you will win as often as you lose. If you lose half of your bets, you will win the other half – assuming you play for long enough. If you bet both sides, you win and lose equally over time.
Here's another example: the roulette wheel. Remove all zeros from a roulette wheel and the RTP will also be 100%. In time, you will win as much as you have wagered. For every 35 misses, the one straight up hit that lands, at 35/1 (plus your stake), will reset your balance; putting you back where you started. It's a combination of maths and patience.
Now, we introduce the zero. It's an extra notch on the wheel – there are 37 instead of 36. The true odds on a straight up would now be 36/1 but it still pays only at 35/1. The zero also cancels all even money bets. It literally represents the house margin; it's the casino's profit on the roulette table. In standard European roulette, with a single zero, the RTP is 97.3%
Now the interesting bit: where are the best single RTP bets to be found in the casino?
#1. Craps, The Odds Bet: RTP – 100%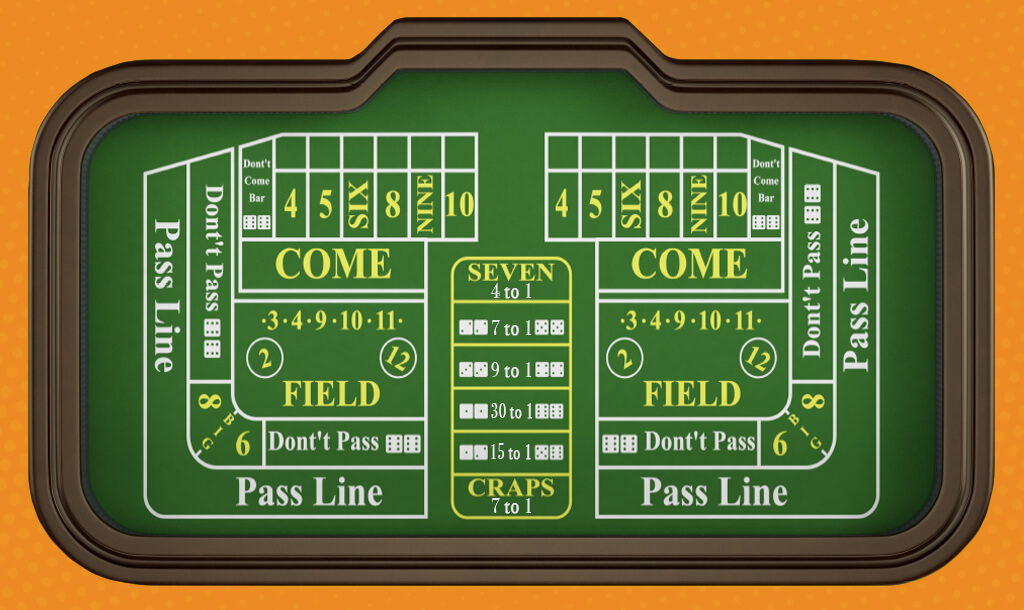 Spend some time with a croupier at the casino, on his or her day off, and the first thing they will want to show you is the only true 100% RTP bet you can play at the casino. One small detail: you're going to need a craps table and crew.
As soon as you've lined up your stickman, got two standing dealers to handle the bets, and got the boxman monitoring the whole game, it's time to take advantage of the best odds in the casino.
Overall, craps has some of the best RTP of any table game, but you do need to know what you're doing. When the point has been set on a craps table, you can make a side bet on the outcome of a number before it's rolled. If it hits, you're paid true odds. The ante is often restricted but this bet has a zero house edge – aka a 100% RTP. It doesn't get any better at the casino.
Learn more about the best Craps bets here.
#2. Single Deck Blackjack: RTP – 99.75%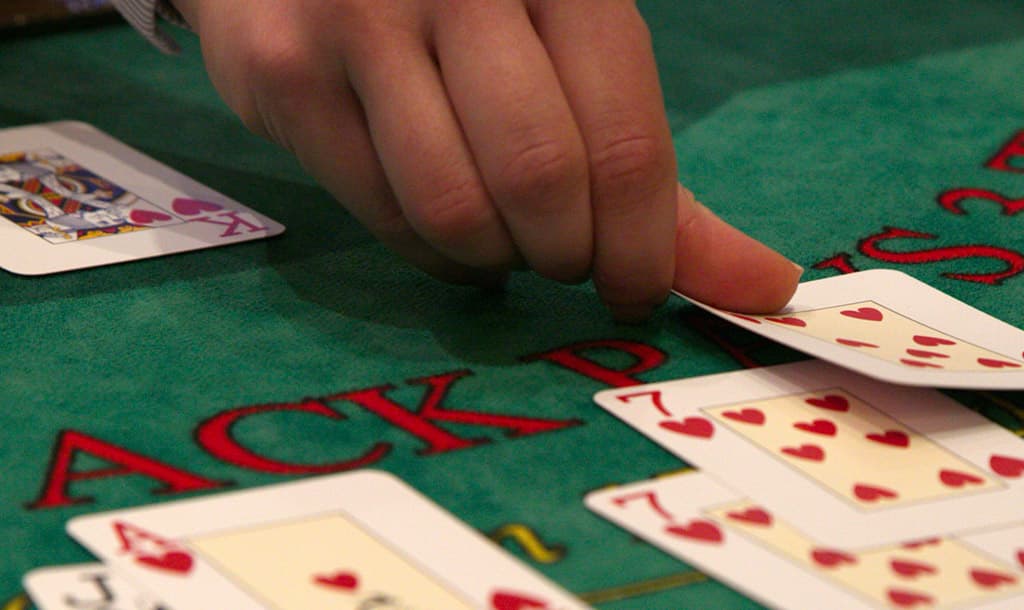 Arguably the greatest casino game of all time is also one to seek out if you're looking for some real value. Disclaimer: the 99.75% RTP quoted above is for a single deck game, the dealer hits on soft 17, you get a blackjack peak, insurance is offered at 2:1, you can split aces, and blackjack pays at 3:2.
So… a lot of small print required to hit that golden RTP. It also assumes you play a perfect online blackjack game. However, it's there if you want it. You just have to find the game.
Blackjack is ubiquitous at the casino – both on and offline. Online, there are literally hundreds of iterations of the game; side bets, bonus rounds, Super 7, Double Exposure, 21 Burn, Surrender, Buster, Player's Edge.
Many of the variants come with tempting enhancements but always at a cost – normally reduced RTP. The pure single deck game is the one to watch out for.
Read Michael Shackleford's Blackjack strategy guide for more information.
#3. Slots, Ugga Bugga: RTP – 99.07%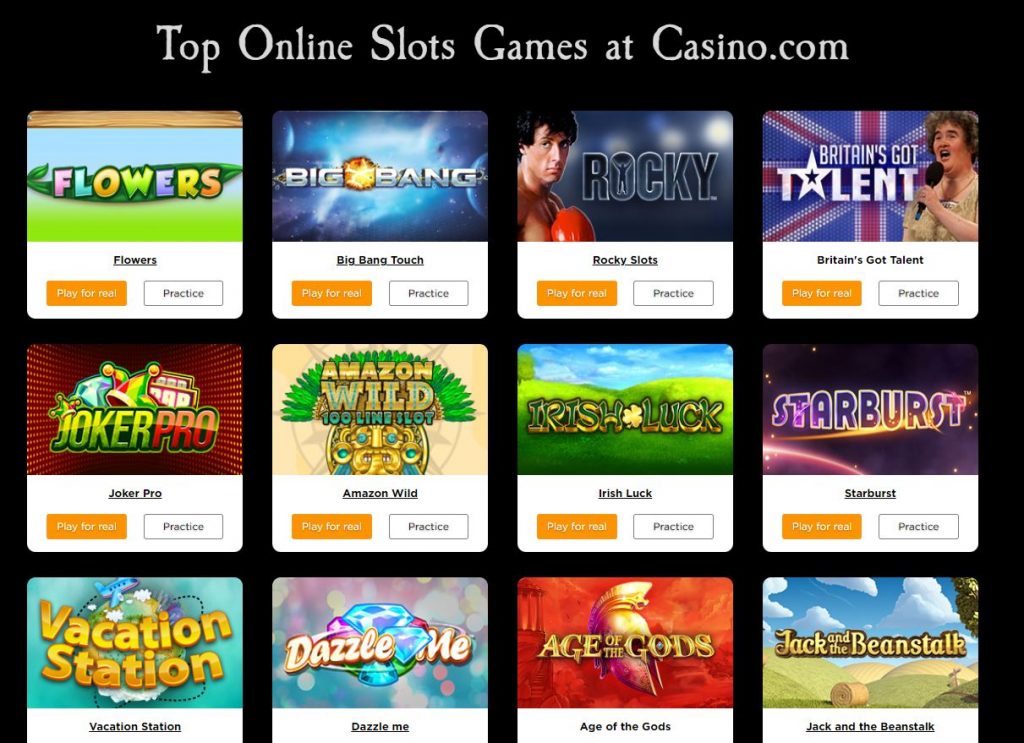 Once upon a time, slots and fruit machines were anathema to the savvy gambler. In the UK, pub fruit machines would display an RTP of 60%. It's basically telling you that every time you wager a pound, you get only 60p back. Avoid.
Times have changed. Online casinos, competition, and discerning punters have forced developers to make slots with much higher RTPs.
One popular example is the hugely popular jungle-themed online slot Ugga Bugga, from developers Playtech. As the drums beat, all ten reels spin, with three reels and ten paylines on each. The format is unique and the RTP is one of the best online.
Learn slot game tips from casino expert Steve Bourie.
#4. Slots, Mega Joker: RTP – 99.07%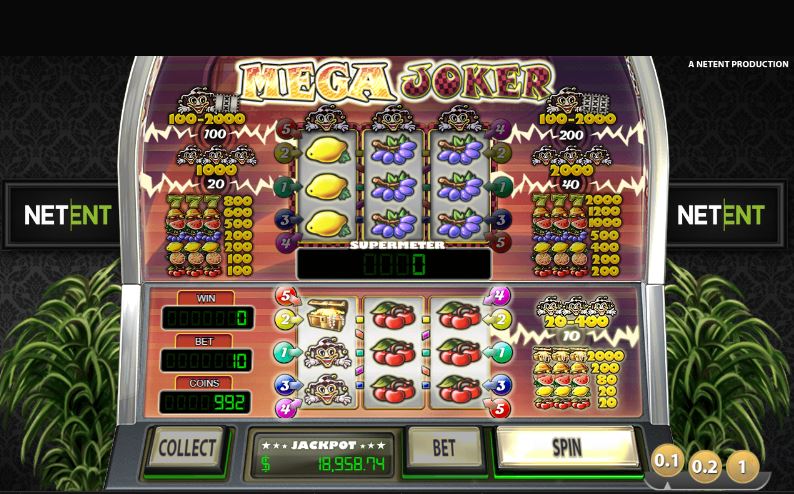 Another slot worth a spin is Mega Joker. This time from developers NetEnt. The format is more conventional, with a single 5 x 3 grid and five paylines. Visually, it's mixed fruit, 7s, and the eponymous joker: an old school Las Vegas style game.
Basic gameplay combined with a simple interface and a great RTP have made this game a go-to favourite for slots fans everywhere. First released in 2011, the Mega Joker is showing no sign of fading away. The 99.07% RTP is definitely part of the draw.
Play Mega Joker at Casino.com.
#5. Video Poker and Everything Else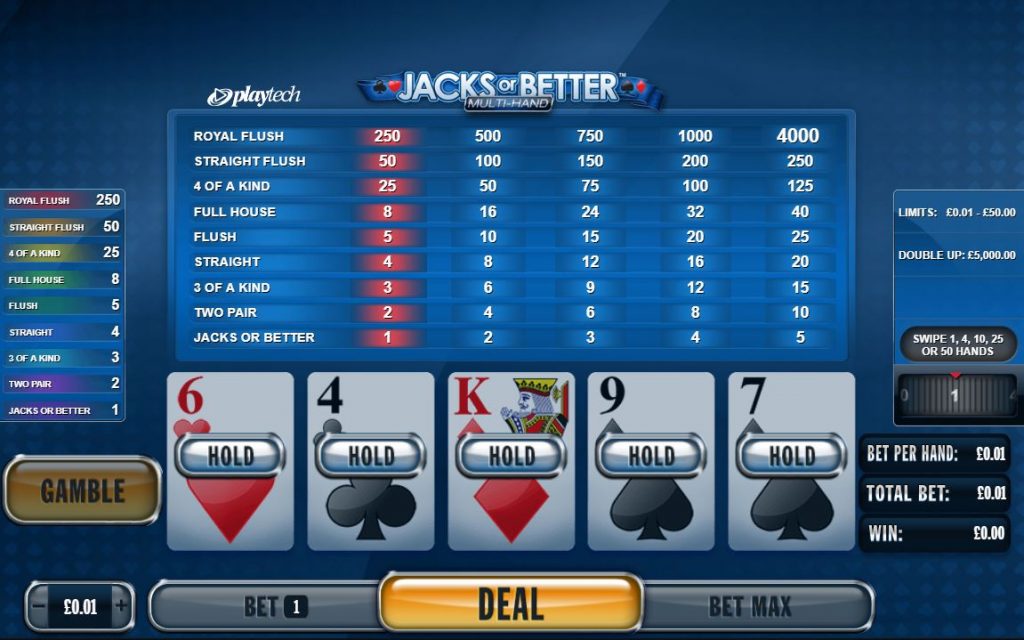 Here's the rub. Modern online casinos have literally 1,000s of games on their rosters. From pai gow and sic bo to baccarat and live casino blackjack. As the consumer, the first thing you should do is check the RTP before playing a game.
Video Poker is a great example. If you pick the right game, and play it perfectly, you can get extraordinarily high RTPs. According to some players, even higher than 100%. But… it requires the right pick and perfect play – a tough call.
Check out the selection of Video Poker games at Casino.com.
Remember: playing at any online casino is simply a form of entertainment that comes at a cost; a cost reflected in the RTP. Scratch cards and national lotteries are the most popular form of betting worldwide, with RTPs as low as 50%. It doesn't stop people enjoying the Saturday night draw.