Slots are among the most popular casino games in the world. Slot machines in land-based casinos and bingo clubs have been around for decades, and franchises like Rainbow Riches have helped pave the way for the success of this casino gaming genre. Since the gambling industry has transitioned online, we have seen slots become even more popular. While the gameplay in online slots remains as straightforward as in conventional slots, there are a few differences that you need to consider before hitting the spin button.
Basic Play in Online Slots
Choose your online slot game.
Select the amount to bet per spin.
Spin those reels!
Online slot games are based on luck, but players can help themselves by selecting a game with a high return-to-player percentage (RTP). RTP indicates how much a slot is expected to return out of the money wagered over millions of spins. In general, a high RTP in online slots is anything around or higher than 98%, which is much better than the RTP offered in slots at traditional casinos. That is because online platforms don't have high operating expenses like land-based casinos, which enables online operators to offer players more chances of winning capital. Alternatively, a low RTP in an online slot game is anything below 94%, while a mid-range RTP value falls in between these.
Finding a reliable, licensed online casino is the first step in playing online slots. After players have registered, deposited money, and chosen a game, the next step is to look at the paytable. Every online slot has a paytable, and this graphic informs players whether or not a game has special features. We will look at some of these features later in the article.
Next, players will choose how much they want to bet and how many paylines they want to play. A good rule of thumb in online slot games is that the bigger a player bets, the bigger the win, but we still recommend dictating a spending budget before playing. This budget will include how many spins a player thinks they can afford. Once they have completed these steps, they are ready to press spin/play.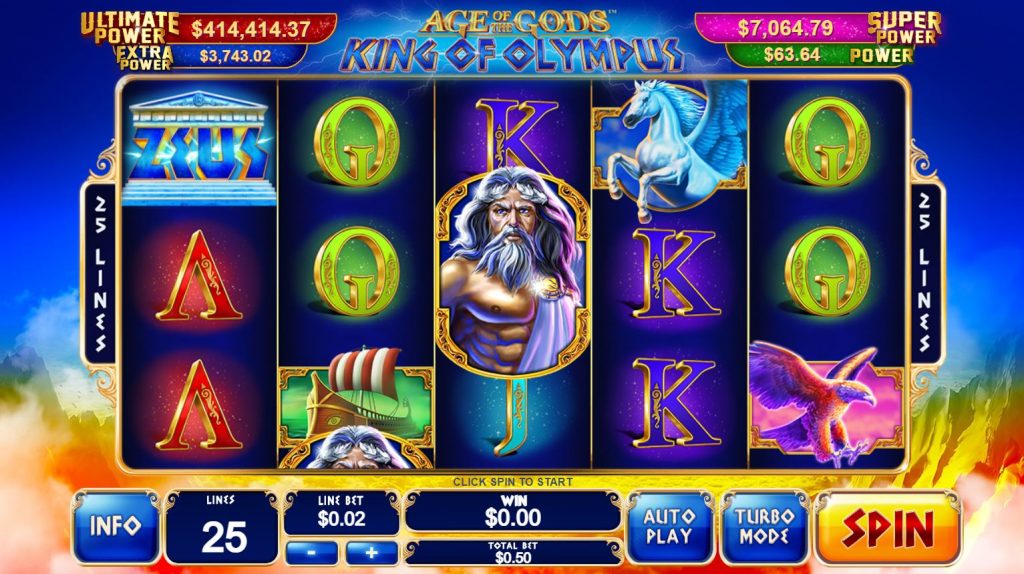 Key Features In Online Slots
Every online slot game creates random sequences through a random number generator and has a paytable. As we mentioned, a paytable indicates whether or not an online slot game has unique components, such as bonus symbols or multiplier symbols. Slot games that feature progressive multipliers can help increase regular wins without triggering a bonus.
There are also other features that individuals will find in modern online slots, such as free spins and wilds. Wilds are a type of symbol that substitutes all of the other reel symbols (except for bonus icons or scatters) to form winning combinations. Typically, there are five types of wilds, and they are as follows:
Standard wilds
Stacked wilds
Sticky wilds
Shifting wilds
Expanding wilds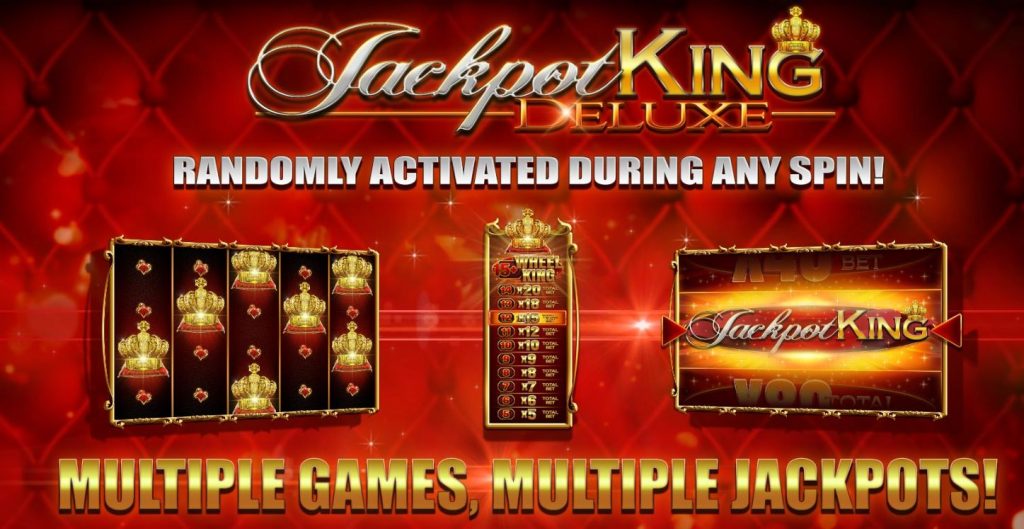 Novice slot players should also ensure that they are familiar with elements like paylines and coins. Coins are essentially the wagers individuals make when playing slots, while paylines refer to lines on a reel where players can hit winning combinations. For those who don't know, a reel is the spinning part of an online slot game that displays the symbols. Other features to look out for include:
Jackpot: Jackpot refers to the grand end prize in progressive slots Keep in mind not all online slot games include a progressive jackpot.
Scatters: Scatters are special symbols that can trigger a bonus feature.
Total bet: Total bet represents a player's final wager value.
Autoplay: Most online slots have an autoplay feature that allows gamblers to designate a set number of automatic spins.
Paylines number: A paylines number is a graphic window that shows how many paylines an individual has bet on. Sometimes players can adjust this figure, or it is fixed. 
Quick Spin: The quick spin feature is sometimes hidden in the options menu, but it enables the slot to skip past all the animations in the spin and display the end results straight away. The feature may also be a separate button.
Coin Value: Depending on the online slot, the coin value feature allows players to set the value of their coins.
Balance: The balance feature is a graphic window that displays a gambler's available funds.
Online Slot Bonuses
If someone sees a bonus symbol on a paytable, this indicates that there will be a bonus round within the game. Casino bonuses are one of the great advantages of online gambling, and depending on the slot game and the symbol, bonus rounds can result in free spins or cash prizes. The most common bonus feature in online slots are free spins, which can be triggered by hitting bonus scatters. Players may also see free spins with a multiplier attached.
Other bonuses in slot games can be mini, skill-based arcade games and trail bonuses. Even before an individual chooses an online slot to play, they have the opportunity to take advantage of several bonuses, such as a welcome bonus. Otherwise referred to as a signup bonus, this promotion rewards players with bonus money or free spins for making their first deposit. Players may also encounter cashback bonuses, which enable them to reclaim some of their losses.
Similar to looking for online slot games with a high RTP, players should look through the terms and agreements of every available bonus. This includes finding out the minimum deposit, whether the bonus funds have a time limitation, and whether promotion codes are required.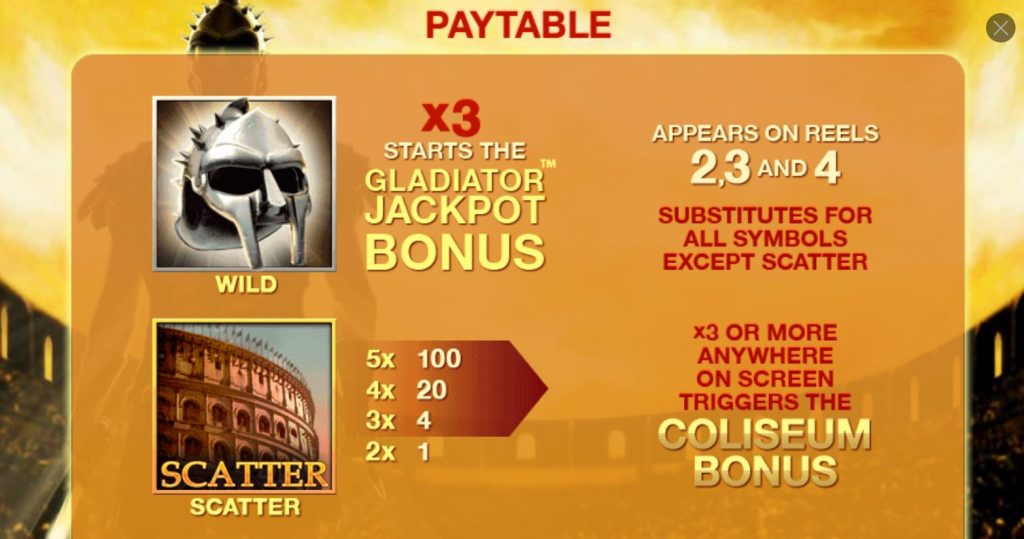 Bets and Wagers in Online Slots
Even though online slots have basic gameplay, beginners may not understand how wagering requirements work. A wager is another word for a bet placed on any online slot or casino game. When players claim a bonus from a game, that money is paid in bonus money and often kept in a separate wallet. This bonus money also comes with wagering requirements that gamblers need to complete before they can make a cash withdrawal.
In other words, completing wagering requirements are the last step in turning a player's bonus money into real capital. A wagering requirement refers to the amount of money that players have to bet before they are authorised to make a real money withdrawal. Typically, this amount is a multiple of the bonus winnings.
Keep in mind that there are wager-free casino promotions available that offer bonuses without wagering requirements attached. With these bonuses, wins are paid in real money, and they can come in the shape of cashback, wager-free spins, and wager-free deposit bonuses.
It is also worth mentioning that players can calculate how much they have to play before they can make a cash withdrawal. For example, let's consider a free spins bonus. If a player has claimed 10 free spins with a 5x wagering requirement and won £10 whilst playing, they would multiply their free spins wins by the wagering requirement. In this example, that would be £10 multiplied by 5, which equals 50. That means a player would need to complete wagering requirements of £50 before withdrawing.
Gamblers can also calculate wagering on deposit bonuses. If the wagering requirements exclude someone's deposit, they would multiply the bonus number with the wagering requirement. Alternatively, if a player has to include their deposit to meet the wagering requirements, the formula would require adding their deposit with the bonus and multiplying that figure by the wagering requirement.
The Dos and Don'ts of Online Slots
Playing online slots is easy, but that does not mean there isn't such thing as safe playing. There are many dos and don'ts when it comes to online slots, including how players should always claim a welcome bonus and stay within their gambling budget. Gamblers should also check the licenses of every online casino they research before registering.
One important point to note is that gamblers should not press spin/play before checking the total bet size. The default bet size is set higher on some games than other, so make sure you are betting the amount that you want to, and no more. Additionally, no player should continue playing through a bad streak. Smart gambling means knowing when to walk away from a game and using mistakes and errors to improve overall gambling knowledge. Individuals can also look at their mistakes to adjust their gambling budgets.
Playing Online Slots on Casino.com
Casino.com has an easy-to-navigate user interface that makes playing online slots even more rewarding. Gamblers can find all of our slot games by clicking on 'casino' at the top of our website. Here, players will find new online slot games mixed with traditional jackpots and games based on popular culture. They will also find all of our accepted payment methods at the bottom of the page, including Visa, Neteller, and Skrill.
New and returning players will find the 'login' and 'join' options at the top right corner of our website, next to our separate promotions page. Our promotions page is where players will find a range of bonuses, including our welcome package that lets gamblers enjoy 200 free spins on the Age of the Gods slot series. Players will also find the terms and conditions for all of these bonuses on this page.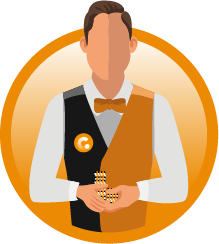 Did You Know?
The Return to Player (RTP) figure on slots games is actually worked out over millions of hypothetical plays so it's almost impossible for most players to notice its effects. It's always best to check a casino's other credentials and licenses to ensure its games are provably fair.