Predicting the future is an interesting game to play. It's also the very heart and soul of gambling. Where will the ball stop? What team will win the Premier League? Can Tyson Fury triumph again? These are all short-term propositions. Trying to guess what the world might look like in 2030 is a little trickier.
Look back at science fiction films made in the 1980s and very few even considered the possibility of the smart phone. It seems strange now that no one would contemplate a portable mobile device, enabling its user to communicate with the world, the internet, and much more.
Fortunately, there are trends in progress. This makes it easier to guess what is definitely just around the corner and make an educated, more informed, guess about what is probably also lurking in our shared future.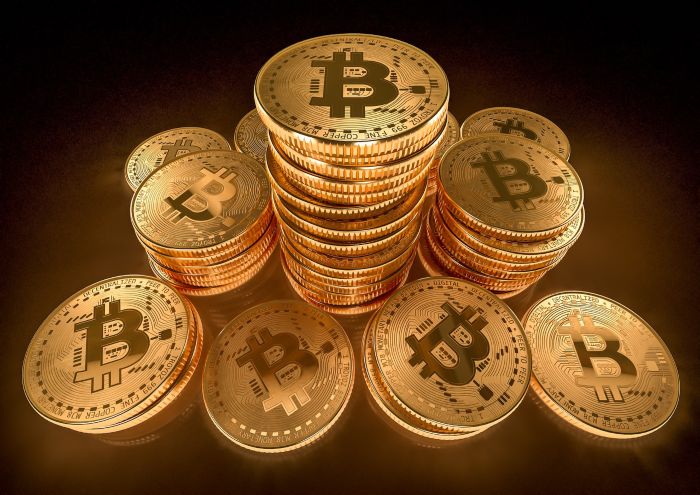 In the next ten years, it's safe to predict that we will see significant advances in wearable tech and devices, driverless cars, screen-free computing, connected homes, cryptocurrency, 3D printing, virtual reality, genomics, and AI.
Beyond these, we have the likes of nanotechnology, graphene, wireless electricity, and robots. All these technological developments have to exist in a world dealing with huge changes.
In terms of online betting, several of these developments could make an impact.
1. The Internet of Things
The Internet of Things refers to the connected home; the ever-increasing plethora of connected devices. Today, we have Siri and Alexa. You can control your thermostat, turn lights on and off, and request music. This technology is only going to become more integrated and more sophisticated.
Just imagine: you're watching the big game, live on television. You think your team's striker is on form and looks like scoring. You simply say: 'I think the striker is going to score in the next two minutes. I want to bet £20'. The bet is automatically recorded. Game on.
2. Wearable Tech and Augmented Reality
Google Glass, the Apple Watch… It wouldn't be unfair to say that wearable tech has had a mixed reception. The next 'big things' have been criticised as both over-priced and underwhelming. However: development continues and they are not going away.
Augmented reality, streaming via a pair of smart glasses, will transform the way we work and play. If you think playing live streamed, high definition, online blackjack is impressive, just imagine how much more immersive the experience will be when you play it using augmented reality. You sit at a table and the croupier if now sitting opposite. It's going to be wild.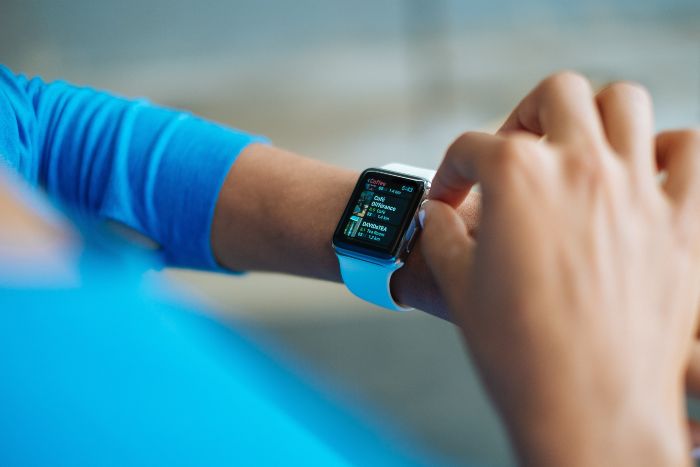 You will also be able to choose where in the room you want to place your favourite slot machine. Maybe, you will be holding virtual cards or throwing the dice down an augmented craps table. The possibilities are endless.
3. Virtual Reality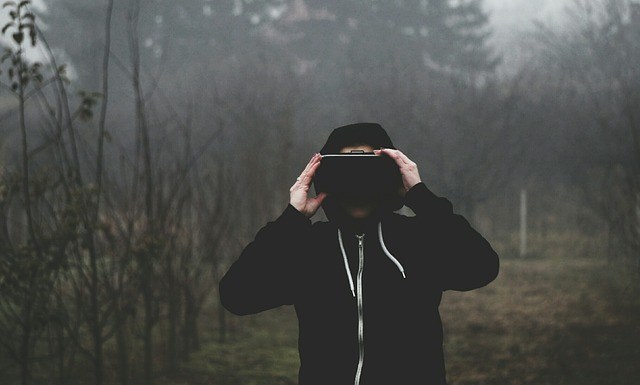 Virtual Reality for casino gaming is still not quite the 'thing'. But it is getting closer. With the arrival of 5G, and faster streaming, it will soon be possible to live stream, in 3D, to a VR headset. This means you can have the best seat at the Wimbledon finals or the World Cup, without leaving your lounge.
From a betting perspective, it means that online casino operators could offer their players a fully immersive virtual environment. It will transport players to casinos that are both of and out of this world. Fantastical realms or faithful recreations of iconic Las Vegas casinos. In the virtual world, there is no limit to the imagination.
4. Slots of Possibilities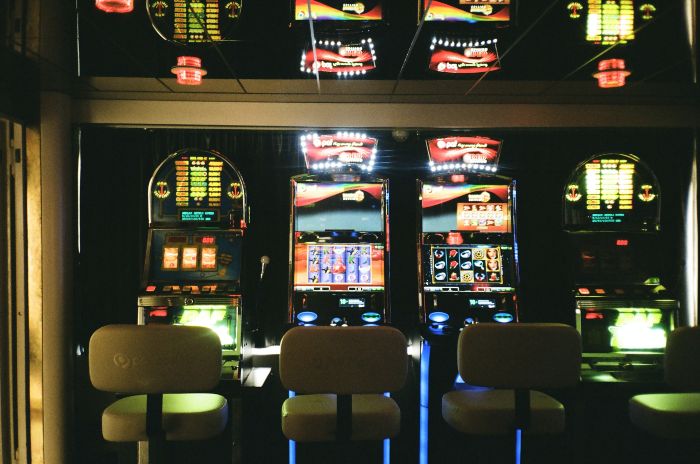 Game developers are always looking for an angle. Online slots have been constantly evolving since the first games arrived in the late 1990s. From basic clones of casino classics, to interactive, animated, games, online slots are at the cutting edge of technology in the gaming world.
Slots that come with a narrative and more interactive features are likely. Games featuring genuine skill-based levels. There could even be a platform for competitive slots, where qualifying players compete for the jackpot prize.
5. Get Personal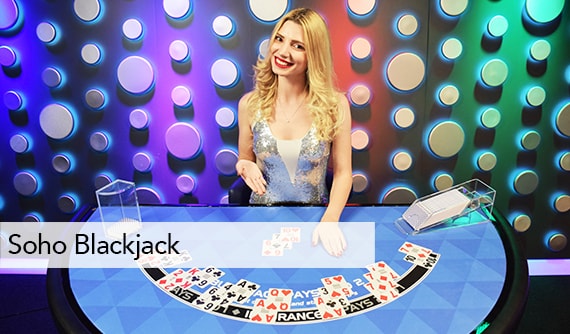 The online casino business is essentially the same set of games replicated across scores of different platforms. The future for the successful operator in this space is all about one-to-one customer service and tailor-made content.
Knowing what the customer wants – and delivering it in a timely manner – will be the modus operandi that sorts the men from the boys, in the online gaming sector. A casual prompt, a timely bonus, an offer too good to refuse; these are the touch points that will ignite the ambitious business.
To get that customer insight, online casinos will need to invest in the latest analytical tech. It's the key to the happy customer and the successful business. Get personal and get to know your customer.